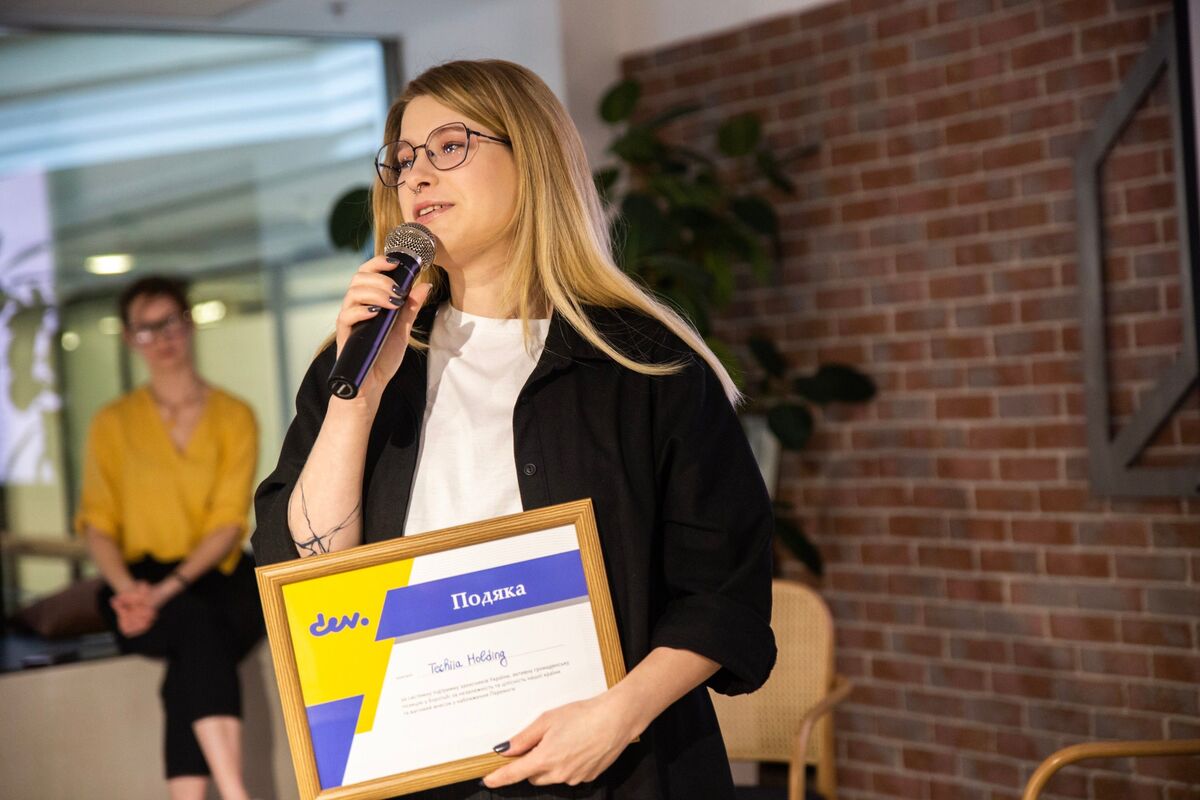 The editorial team of dev.ua has made a preliminary summary of how IT companies are helping to bring Ukraine's Victory closer. The ranking includes more than 30 companies, including TECHIIA holding.
---
All the companies were divided into two groups: those directly supporting defenders of Ukraine and companies that donate to large charitable or volunteer funds. TECHIIA was not included in these lists, as the holding company implements charitable and social projects through its own NGO Techiia Foundation.
During the first year of the big war that russia launched against Ukraine, the Techiia Foundation supported Ukraine's defenders with UAH 843 million. 99% of the funds were provided by TECHIIA holding and its managing partners.
"We were inspired by the exploits of the Armed Forces of Ukraine and decided to go beyond our capabilities to become a reliable rear for Ukraine's defenders. As of March 1, 2023, we have covered their humanitarian needs with UAH 843 million ($23 million). Primarily, these include bulletproof vests and helmets, generators, clothing and equipment, communications, tactical medicine, and medication," says Oleg Krot, managing partner of TECHIIA and director of the Techiia Foundation.
The organizers emphasize that this is not a traditional rating in the classical sense, as it does not involve competition. The contribution of each company and each employee of these companies is important here.
In addition to TECHIIA, the ranking includes NIX, Intellias, Sigma Software, SoftServe, Eleks, EPAM, and other service and product IT companies.
We remind you that recently the social project of the holding TECHIIA "Get Well Soon!" received two awards at the CSR Ukraine Case Competition.