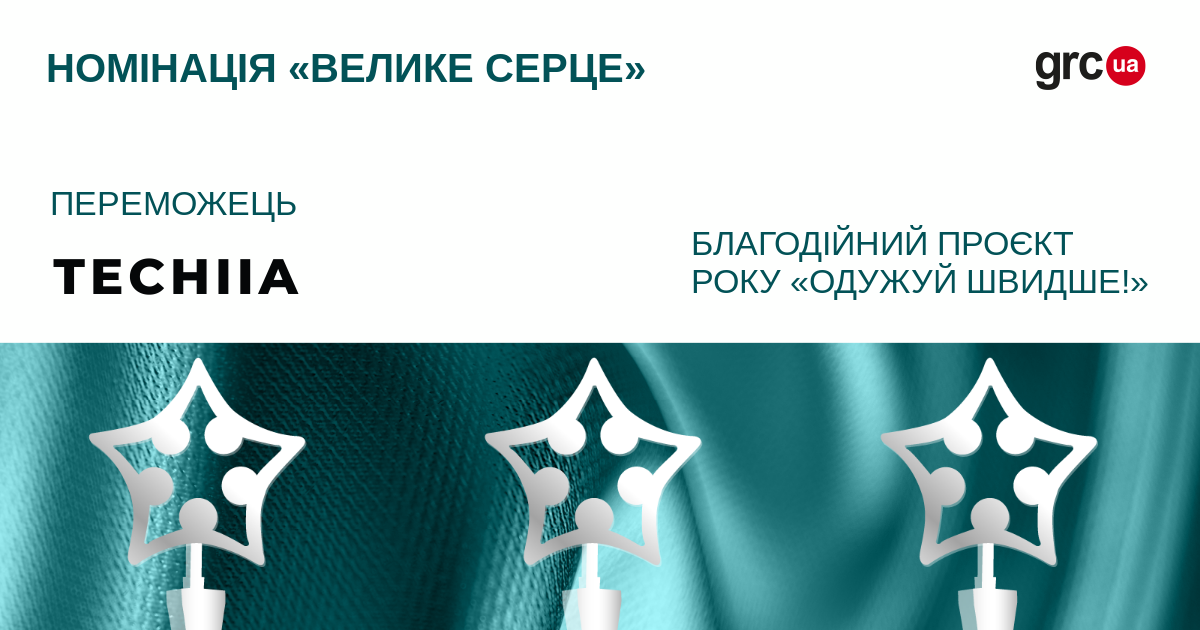 Comprehensive social project "Get Well Soon!" byTECHIIA holding won the thematic nomination "Big Heart" of the HR-Brand Ukraine Award from the GRC.ua portal.
---
The project "Get Well Soon!" grew out of TECHIIA's founders' charitable initiatives and has become a large-scale complex project that helps save hundreds of children's lives in different parts of Ukraine.
As part of the project, TECHIIA holding has supervised a hospital and a rehabilitation center to show by its example that the Ukrainian Health Care System can be modern and efficient. And during the turbulent 2020, the project even received an additional goal that is to benefit its own team, because the transition to remote work has revealed new challenges.
From January 2020 to May 2021, TECHIIA's team implemented charitable projects worth over UAH 6.7 million. During this time we managed to provide 4 medical institutions with equipment and medicines and open the Eva Inclusion and Rehabilitation Center.
"We were able to successfully combine HR and SSR components in one project, help children with cancer to recover, and help our team to become even more cohesive and effective," - says Tatiana Voloshina, TECHIIA's HR Business Partner.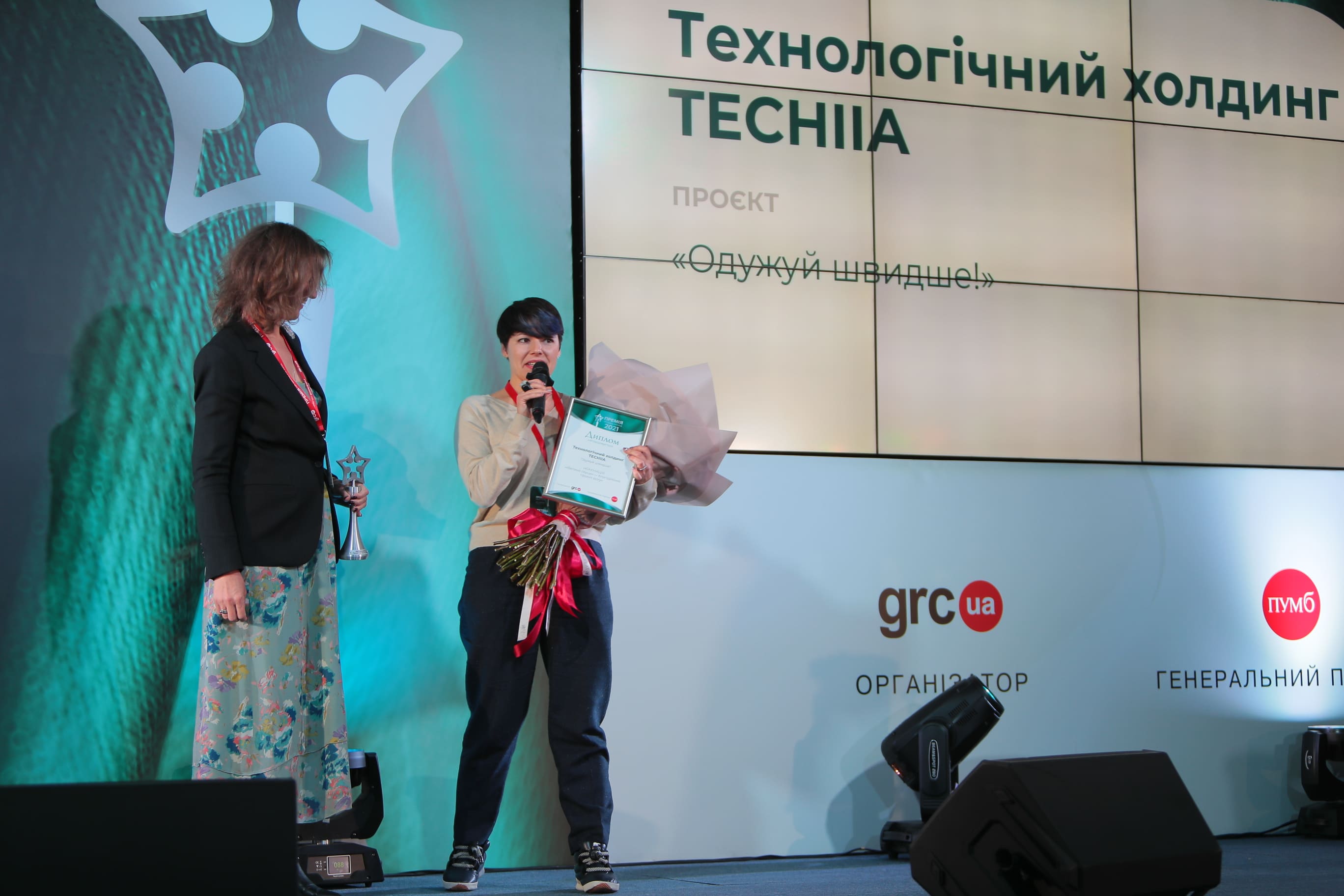 "The TECHIIA holding project is one of the distinct and most effective charitable projects of this year's HR-Brand Ukraine Award. I am convinced that it will become an example for other companies and we will witness even more successful social cases that will really change the lives of hundreds or even thousands of people in the near future," said Larysa Onipko, the Head of the HR-Brand Ukraine Award.
It will be recalled that the HR-Brand Award is the annual event for the eleventh year in a row. This year, 45 companies submitted more than 60 HR cases in 4 main and 13 thematic areas. HR-Brand Award is organized by grc.ua.