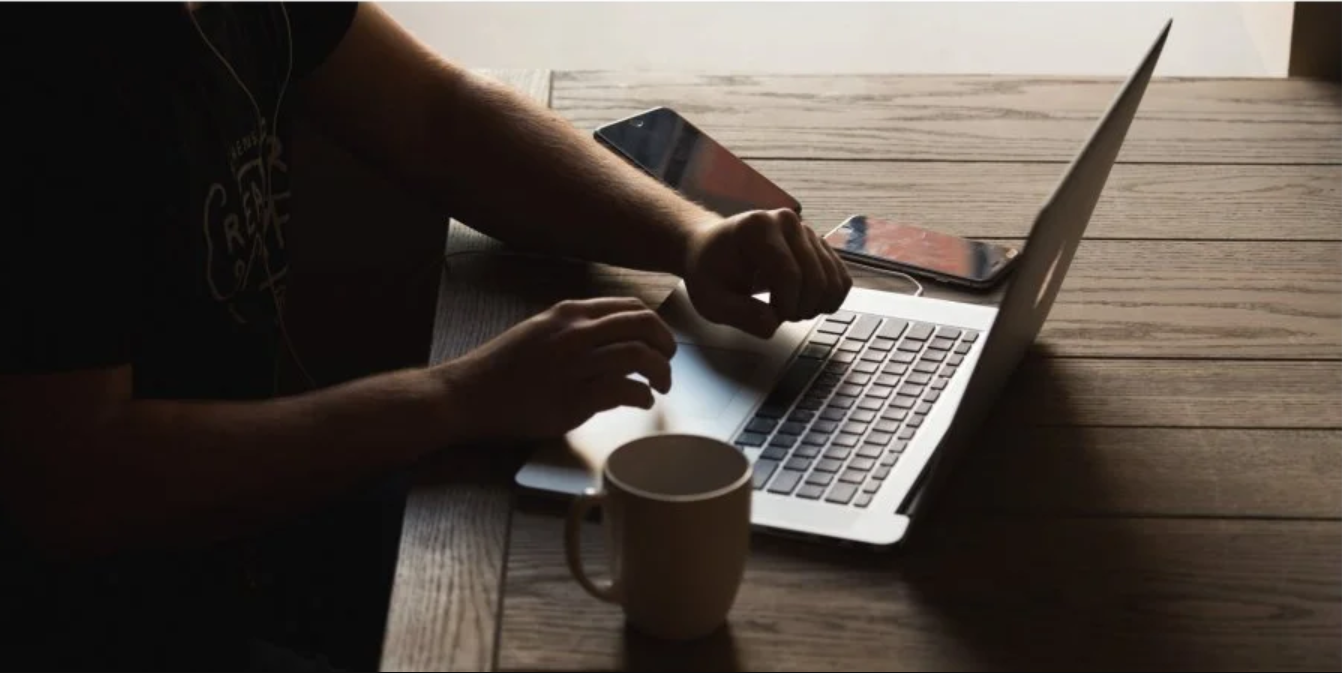 In early December, the founders of Google — Sergey Brin and Larry Page — had announced that they were leaving management positions at Alphabet Holding. The latter is the parent company of the legendary search engine. It was established in 2015 and united all the services of the IT giant. The changes were meant to structure all Google projects and increase their efficiency. What other reasons encourage technology businesses to merge into holdings?

---
We aim to increase business efficiency. In 2018, when the number of business areas reached ten, we established the competency center - a team of highly professional specialists
Holdings for dummies
The word "holding" is on everyone's lips, but not everyone has a clear idea of what is behind it. The main purpose of why companies unite into holdings is the desire to combine the resources of different businesses and create a competency center. Also, holdings help to create synergy between assets, optimize costs, and reduce many risks. As a result, the economic efficiency of the whole merger and the businesses within it increases.
Holding is also a handy tool for asset protection and risk management. As long as various transactions are carried out by subsidiaries, securities, intellectual property, as well as other assets may remain under the control of the holding. Thus, legal and financial liability issues are distributed. According to the same principle, a business can be divided into separate segments to protect it from various risks and losses.
One of the stunning examples of technology holdings in Ukraine is TECHIIA holding. It united the famous esports company WePlay! Esports and ten other business units controlled by entrepreneurs Yuriy Lazebnikov and Oleg Krot. These are the manufacturer of premium plush souvenir products based on the characters of video games and comics WP Merchandise; IT service company J:Mind Systems; Enestech product IT company which develops an IT solution — software and hardware complex Senet for managing esports clubs; venture studio VRTX Lab, and others.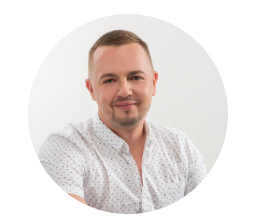 "We aim to increase business efficiency. In 2018, when the number of business areas reached ten, we established the competency center - a team of highly professional specialists. Today, they are the ones who influence the efficiency improvement of each business in their areas," comments Oleg Krot, Managing Partner of TECHIIA holding. "The creation of the holding has become a tool for cost optimization and risk diversification. Also, it is an opportunity to use the expertise of teams and individual specialists for all business areas of the holding."
What are the advantages?
Holding companies provide an opportunity to structure the property and management. For example, when raising venture capital, investors can insist on a joint parent company that will receive copyrights and shares in subsidiaries. If holding businesses are properly structured, each of them will not be responsible for the obligations of the other "sisters."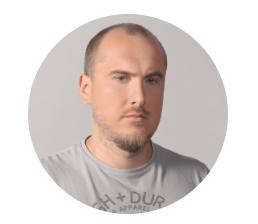 In the structure of TECHIIA holding, an internal venture capital studio was created. "An idea is not enough to start a new business. It takes resources - money, people, and time. The VRTX Lab venture studio was created to use the resources of the TECHIIA holding to search for new ideas and develop them. We attract specialists from the holding's businesses to new projects and invest our funds in startups. We can also attract external investors," comments Oleksander Davydenko, CEO of VRTX Lab and Chief Innovations Officer of TECHIIA holding.
The creation of a holding company makes it easier to enter new enterprises. A holding company can acquire 51% of shares in its subsidiary structure, gaining full control without allocating excessive amounts to investments. This approach also ensures continual management: as a rule, when acquiring a subsidiary, the holding company leaves its management there. This is often an essential factor for owners of potential subsidiaries. The holding company itself chooses how much to get involved in the affairs of the affiliated company: usually, it is only a matter of monitoring its activities and strategic decisions.
Globalization and corporate governance make it possible to run business in different countries, and this is especially important for technological holdings like TECHIIA
"The team of the TECHIIA holding is involved in the business areas of the holding company on a strategic level. For example, if we talk about marketing, financial management, HR, or product development, this approach allows us to use the competences and expertise of expensive specialists and, at the same time, reduce costs by several times. At the same time, we strive for maximum independence of each business. If tomorrow we will decide to sell any of them - we will be sure that the business will remain successful outside the holding," Oleg Krot shares his experience.
Future challenges
Due to the specifics of their organization, holdings are often fragmented and decentralized. As a result, some management specialists compare the management of such associations with herding cats: it is simply impossible to control all businesses and lead them to a common goal. Besides, there are more and more frequent warnings that the usual strategies of managing holding companies will lose their relevance in the future.
French businessman Arthur Sadoun, CEO of the marketing giant Publicis, calls for the elimination of holding problems such as excessive asset diversity and dispersed management. He suggests the idea of "the power of one": the role of the subsidiary companies-agencies is decreasing while the parent's one is growing. The Frenchman recommends to invest more not in the acquisition of new assets, but new talents and skills development of existing employees.
The TECHIIA team also adheres to this strategy. "The competency center in the holding was created not only to increase the efficiency of existing holding companies but also to transfer skills to specialists in developing ones. The success of the technology business depends on the talents of employees, management skills, and values - these are the areas we strive to develop as much as possible," says Oleg Krot.
In his turn, Tim Armstrong, former top manager of AOL and Google, notes that in the IT field, especially in B2C (direct communication with the client, without intermediaries), the emergence of holdings is still inevitable. On the one hand, he says, in a few years, it is hardly possible to concentrate all data on consumers in the hands of dozens of companies. On the other hand, says Armstrong, one cannot be a big company and ignore the connection with the end-user and not understand him/her.
"Globalization and corporate governance make it possible to run business in different countries, and this is especially important for technological holdings like TECHIIA," says Oleg Krot. "Taxation and document management are no longer a problem. We see that today there is another challenge - to prepare high-quality specialists to manage holdings on a global level. We must remember that in IT, we compete not in our own country but on the global arena. TECHIIA already has representative offices in the USA, China, and EU countries. We need to build up missing competences very quickly to make the holding effective as a global company."
Strategy advisor Michael Farmer believes that holding companies are facing the challenge of transforming from fragmented structures into holistic, integrated companies that focus on solving specific problems. Whether investors and holding management are ready for a large-scale evolution or not, the market does not yet give clear signals. But the accelerating pace of business digitalization and rethinking the model of business-to-client relations should already make us think that the previous strategies of holdings as passive managers will most likely no longer work.
You can read the original article by clicking here.