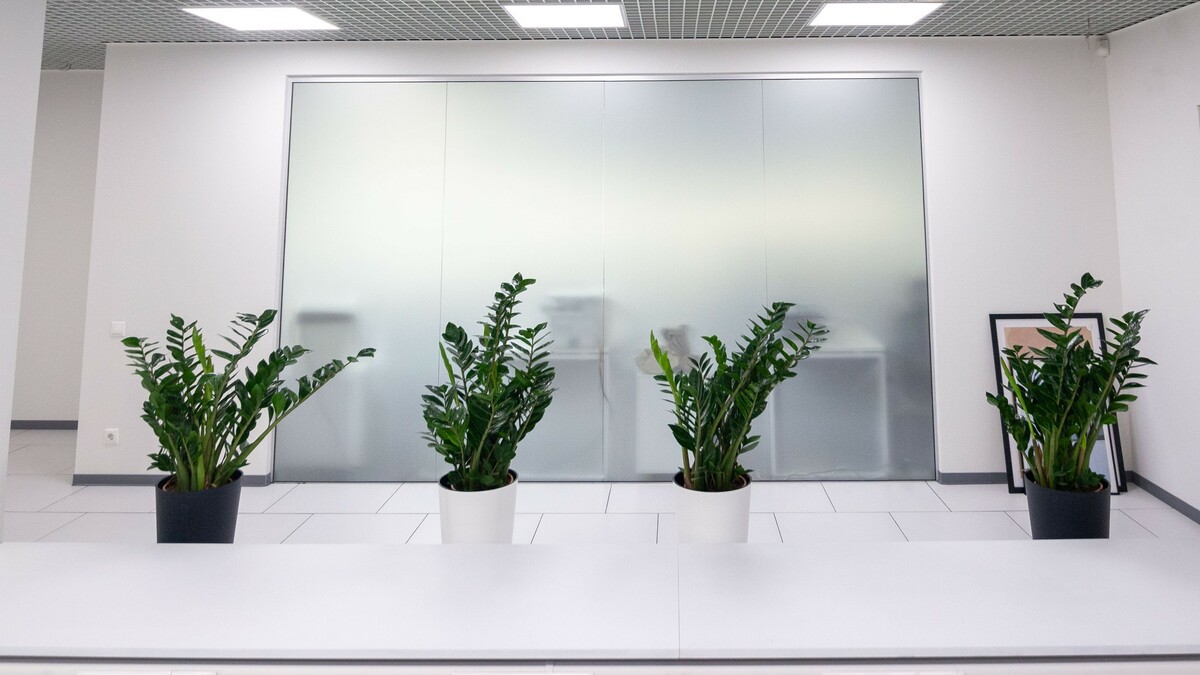 Yura Lazebnikov, the Managing Partner at TECHIIA holding, talks about approaches to managing business during quarantine in a column for delo.ua.
---
In addition to the speed of business transformation in situations, like quarantine across the globe, constant monitoring is essential.
From the first day of quarantine and severe restrictions for business, hundreds of thousands of companies around the world have gone into survival mode and forced-reform conditions. While office workers were getting used to working from home and their financial cushions were gradually getting smaller, business owners were looking for a way to keep up with the least loss. Because there is no clear answer to the question "How long will it last?". Unfortunately, no one can tell. For many, this happened to be a real challenge. For business, it is a survival test, and for management and business owners, it is a test of crisis management skills.
But what if a business owner has multiple businesses? And what if businesses are not only in different fields but also in different countries? Actually, the TECHIIA holding has already achieved such an experience.
Trust Your Employees
A group of technology companies in the context of a short-term pandemic (up to 3 months) has many options for changing the focus and concentration of resources on business tasks. This can be seen as an experiment you didn't dare to go for, but now you have no choice. As a result, it turned out that for the majority of employees setting up workflows from home is a real challenge. Yes, they need help, tips on how to set up messengers and video platforms, how to set up communication and space, to keep the days from looking like Groundhog Day.
Communicate with your staff, especially if you are a business owner or CEO. Tell them how is the business going and what are the plans. Having your HR answering the question "What if something goes wrong?" will help employees feel more safe and secure. In times of crisis, people are very vulnerable and more exposed to information than usual.
Any unclear statements or, moreover, silence from your side, can have a very negative impact on the reputation of the company and personally on you as a manager. For the first 7 days of quarantine, our WePlay! Esports team organized a WeSave! Charity Play tournament. We develop new products. Communicating and supporting your team remotely affects the speed of work and the completion of ongoing tasks.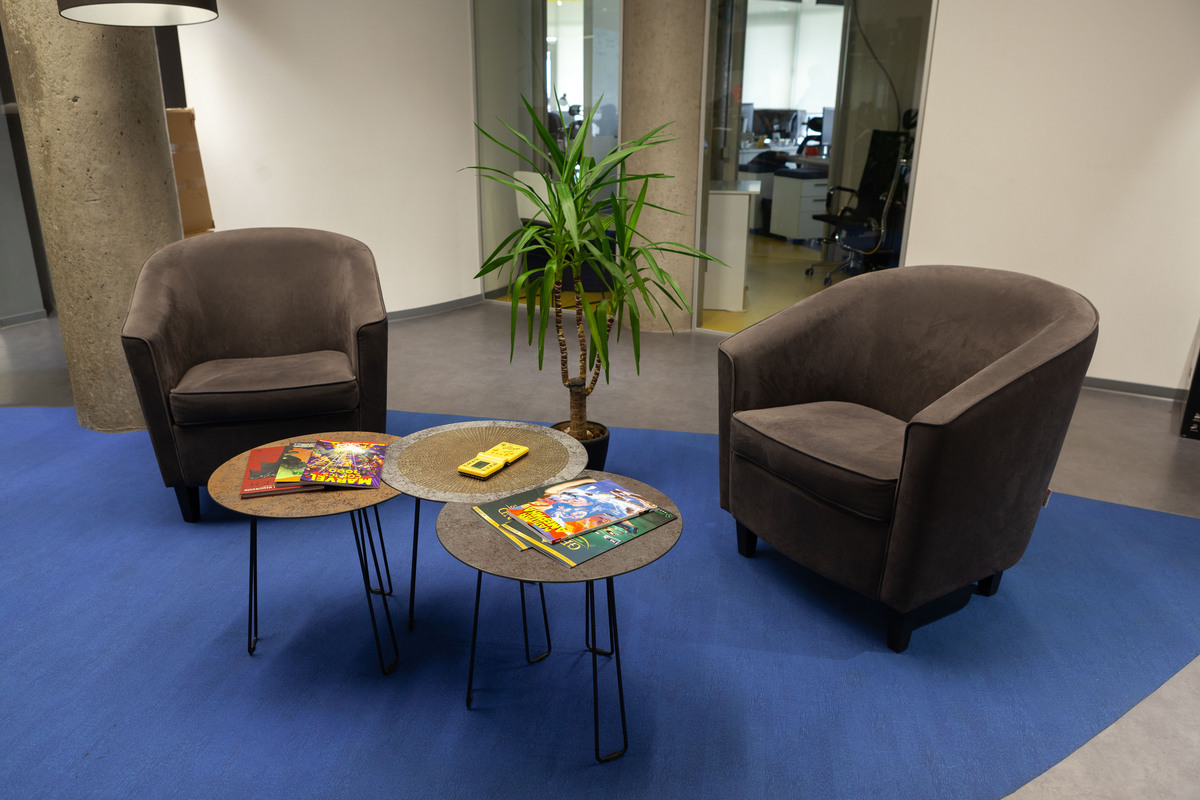 Others Are Not You
Even in a situation where the business itself is able to transform rapidly, it is worth paying attention to those who you interacted with before the lockdown. Have your partners been able to transform as quickly as possible and will this have an impact on contracts and joint projects? Did customers get used to the new conditions and does your product and service fit them in the new circumstances?

Even the most pandemic-prone areas and businesses that have been able to adapt quickly can be affected by these external factors. Keep these new circumstances in mind when interacting with your partners, share your experience, and don't expect others to be as dynamic as you.

Flexibility In Different Factors
In addition to the speed of business transformation in situations such as quarantine across the globe, constant monitoring is crucial. This applies not only to the control of the step-by-step process of moving offices to remote work but also to monitor the situation in countries where companies and people are located. Laws, rules of operation, etc. You, your partners, and clients can work in different legal fields and under different regulations. But it is your duty to obey the law. Engaging with partners, demonstrating not only your knowledge but also a willingness to take into account the conditions of different countries will also show your flexibility. After all, you are gradually changing the way you work, fixing problems, and monitoring the situation.

The holding's businesses are located in different countries, and we were able to adapt quickly and painlessly to new working conditions. Media and IT products are being created. Distribution is being switched exclusively to online, taking into account the restrictions imposed by the laws of different countries. We have focused on creating new products and increasing the speed of development of both those that are already in the plans and those that may be in demand due to today's realities.

A pandemic should be taken not only as a crisis but also as an impetus for great change, opportunity, and hidden potential. Such situations teach you to think fast, solve problems effectively, and try to find a benefit where you just try to survive is already an achievement. This is a very valuable time to test a company and its departments for sustainability, to build up their own skills, and to gain a unique experience that is not available on any training, workshops, or lectures.
Original on the site delo.ua