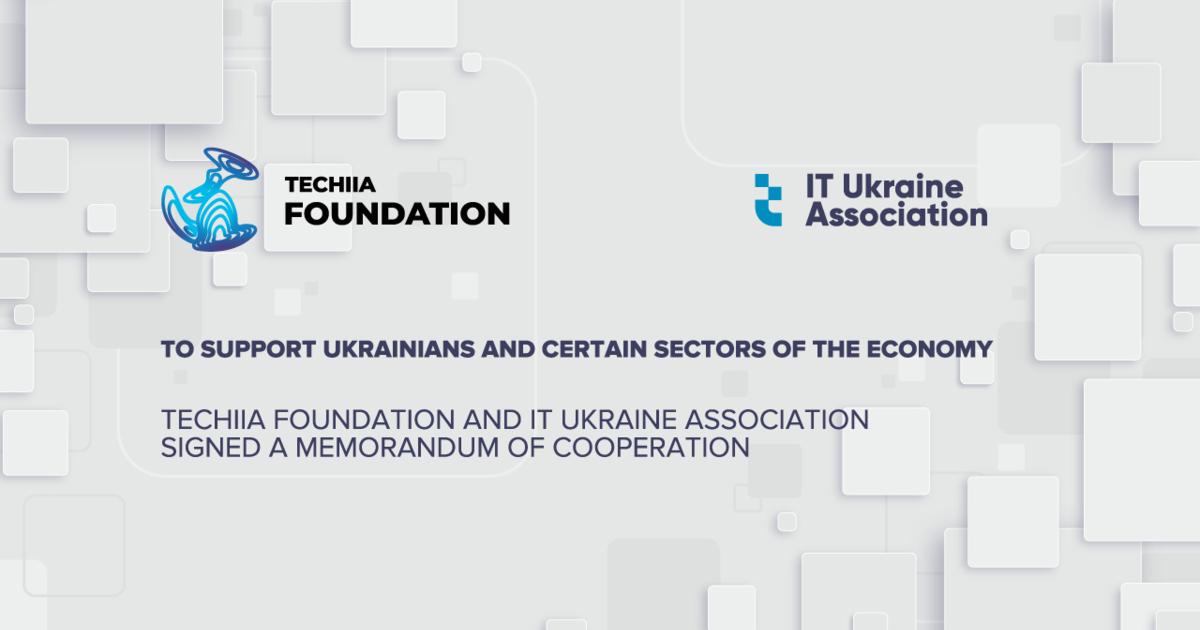 The IT Ukraine Association and the NGO Techiia Foundation (part of the international holding TECHIIA) signed a memorandum of cooperation. The organisations united to overcome the humanitarian and economic consequences of the war waged by the Russian Federation in Ukraine.
---
The value of each of the partners is the freedom and territorial integrity of Ukraine, the right to life, security, and human development. Therefore, the parties individually make every effort to provide assistance to all those in need in extremely difficult situations.
Together, the organisations plan to help Ukrainian citizens and certain sectors of the economy affected by the war.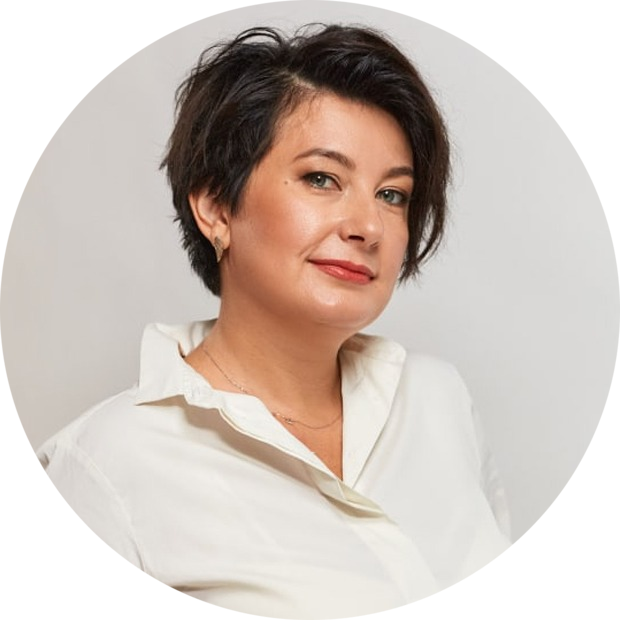 The ability to unite and work together effectively is what helps Ukrainians become stronger and overcome any crisis. Together with the IT Ukraine Association, TECHIIA Holding implemented a number of important projects before the war. And we are once again joining forces to become even more useful for the country, which has given each of us the opportunity to implement our business projects.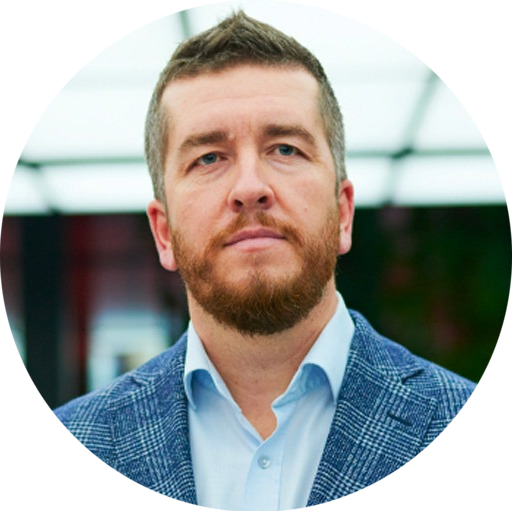 The IT community is always in the vanguard to get involved in the most important processes for the country. Today our task is to take care of the life of Ukraine, so we defend the state both at the front and at back, fighting online and providing humanitarian aid. "We have chosen the Techiia Foundation as our partner because together we can quickly provide assistance to those who need it the most.
Information:
TECHIIA is an international diversified holding company that unites companies in various fields: IT products, IT services, a venture studio, production and distribution of esports products and accessories, construction of infrastructure facilities, etc.
The non-governmental organization Techiia Foundation, part of the holding, until the war of 2022 was engaged in solving problems of pediatric oncology and projects in the field of education. On February 24, it launched a new direction "Support for the Freedom of Ukraine'' to provide humanitarian aid to Ukrainians.
IT Ukraine
is the largest community of IT companies, accounting for 50% of all IT revenues in Ukraine and uniting 27% of Ukrainian IT professionals. The association unites the interests of business, the state, and international partners for the development of the IT industry in Ukraine. Together with participating companies, IT clusters, and partners, it protects the interests of business and promotes the brand of Ukraine as a leading technological nation.