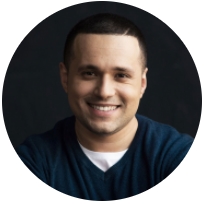 Enestech Software's Senet platform: esports is closer than you think

---
Senet is a computer-center management platform, as well as for the management of lan-center networks and cyber arenas. You can control downloads, incomes, payments right from your smartphone from literally any part of the planet, as easy as using an email.
Why is this product important for small and medium businesses?
Many Ukrainians associate computer clubs with places in the middle of nowhere where you can check your mail, make a photocopy of your documents, and play a little. The owners did not always check the quality of the equipment, and the administrators had to solve issues on their own. And to have at least some kind of control, they used outdated or hacked software.
But those times are over. In recent years, the computer club business has been rapidly transforming and becoming attractive again. The main reason is the promotion of esports.
In 2017, we counted no more than 50 clubs across the country where people were really playing games. Today, not only new computer clubs are opening in Ukraine, but also large esports arenas. Esports has recently been recognized as an official sport in Ukraine, so the demand for such places will only grow.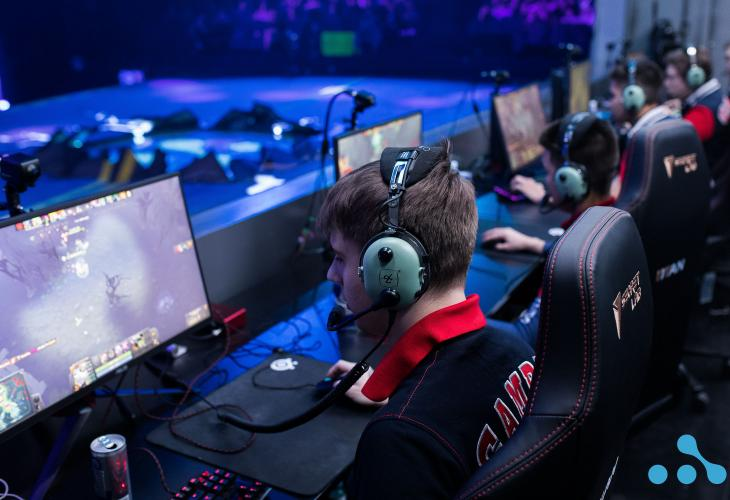 A typical arena is a hub for tens and hundreds of computers, where you can practice with a team, share experience, hold and watch tournaments on Dota 2 and Counter-Strike championships together, communicate and just relax. In addition to renting equipment, the client receives additional services, access to the bar, and themed events.
To manage such a complex infrastructure, it is no longer enough to have Excel spreadsheets or software from the '90s, which simply shuts down the computer on a timer.
That is why, in 2017, our company launched Senet. Initially, it was a local software solution that we created for our own network of clubs. However, over time, the service has gained so many features that it has grown into a multifunctional management platform, the real heart of the computer arena.
With Senet, the owner can control the club completely remotely. In real-time, he sees the dynamics of visiting the institution, the statistics on which computers users spend more time, and which games are more willing to play. So you can control the scheduling sheets, set up tariff plans, create individual loyalty programs for players, calculate the efficiency of staff. The real-time transaction control system records the club's income and expenses.
Visitors are happy to return to the clubs again, thanks to flexible season tickets and loyalty programs. Senet allows them to book a computer remotely, in one click. Also, players can order food, drinks, and other goods directly from their place through the store's built-in program interface.
Administrators are also not distracted by routine. For example, our latest feature of concurrent game updates on all PCs saves time and money. And if you need to attract new customers and promote your club, it is enough just to organize an esports competition using Senet.
The platform works as a SaaS cloud service (software as a service, ie software on demand) and constantly receives new features. Multi-lingual customer support is available 24/7. The client pays for a flexible subscription on a monthly basis for the necessary features. At the same time, the average monthly cost of $100- $150 is available even to small cyber cafes.
Today, Senet operates in more than 60 countries already. In Ukraine in particular, our software is used by both small clogs and huge arenas such as Force Arena in Lutsk or Windigo in Dnipro.

This year, Senet became a finalist of The SaaS Awards 2020 international competition. This is not the last and not the most important Senet achievement, because the project has not yet shown its full strength. We are currently expanding our development team to cover even more countries in the upcoming year.

Original article on business.ua