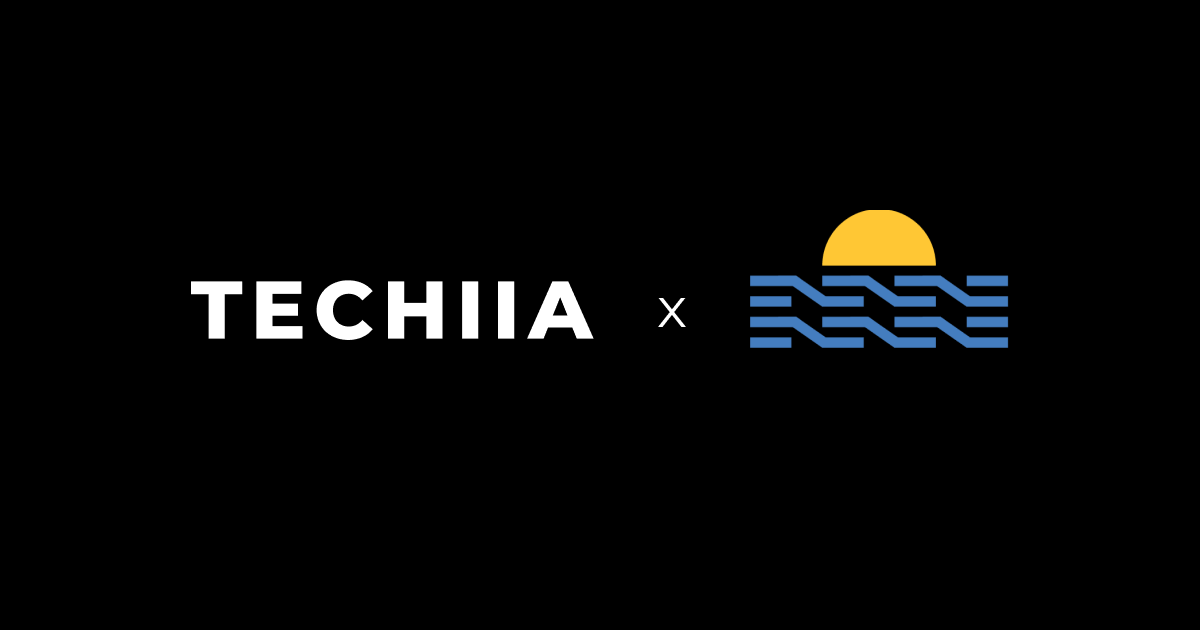 Since 2021, Techisland has served as a shared platform for 260 companies and over 20,000 employees of member companies to drive the development of the tech industry in Cyprus and implement CSR projects. In May 2023, the TECHIIA holding joined the association.
---
"Our mission is to bring the best Ukrainian technological solutions to the global market and develop sustainable business in all project locations. Cyprus has great technological potential, and the expertise of the TECHIIA team will help the Cypriot tech community realize it most effectively," commented Oleg Krot, Managing Partner of the TECHIIA holding.
Techisland works to improve the operational environment in Cyprus, amplify the voice of the local tech industry, develop the ecosystem, and scale the innovative sector.
"We are glad to welcome TECHIIA among our members, and we are confident that a company with a successful track record of implementing numerous technological projects will make a significant contribution to the development of TechIsland and the entire technological sector of Cyprus," said Marios Georgoudis, CEO of the Association.
It is worth noting that since 2019, the TECHIIA holding has been a member of the IT Ukraine Association, and in 2020, the holding signed a memorandum with the Ministry of Digital Transformation of Ukraine regarding the development of IT, esports, STEM education, and data centers in the country.