Businesses can test it completely free of charge.
---
Live Commerce is a tool that helps online retailers increase sales, and the buyer can chat with hosts in real-time, receive personalized product recommendations, and instantly make purchases in the online shop directly from the live stream.
The JMIND company is introducing Infinite, its new technology for business.
What is Live Commerce?
Live Commerce is a new format of online shopping that helps businesses organize live broadcasts using their own e-commerce site. During these broadcasts, sellers demonstrate how to use the product, its benefits, and details, and also communicate with the audience via live chat.
What are the possibilities of Infinite?
The Infinite service allows anyone to create a unique online shopping experience. During the live broadcast, buyers can see the product from different angles, ask questions via live chat and get instant answers from the host. Hosts can use various ways to attract the audience: polls, giveaways, provide special offers for stream participants, etc.
Experts and opinion leaders in the relevant niche, famous influencers, show business and movie stars can be invited to act as presenters to attract the widest possible audience and increase sales.
All this makes it possible to increase the client's trust in the brand, which leads to higher conversion. According to McKinsey & Company, conversion during streams can reach 10x more compared to traditional commerce. In addition, the return rate of goods purchased during online broadcasts is 50% lower.
Infinite will become a supporting tool for those businesses working in the fields of fashion, cosmetics, household appliances, furniture, and interior design.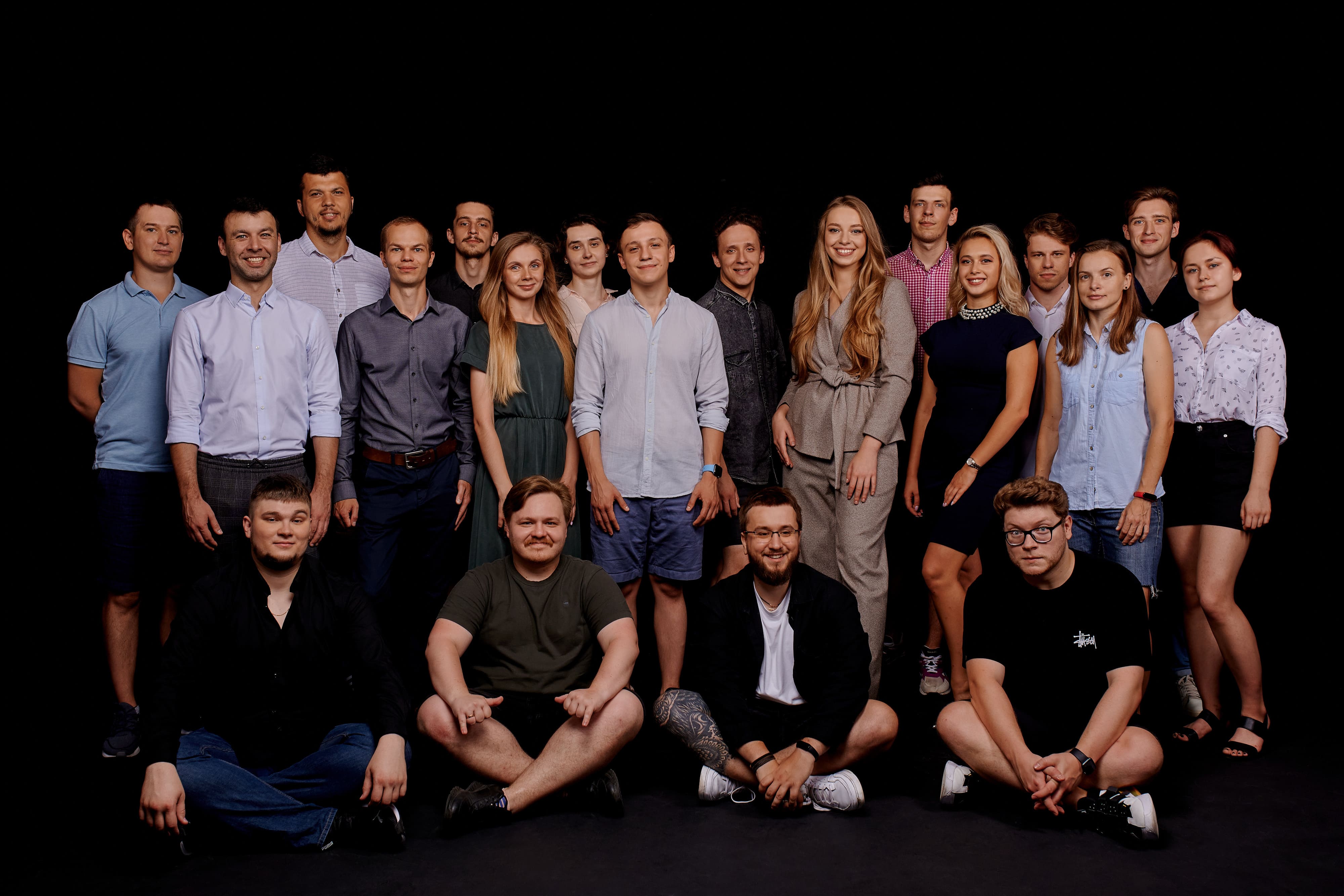 Special offer for Ukrainian business
For Ukrainian companies, Infinite offers to try Live Commerce technology for free. To do this, you need to submit an application, after which the Infinite manager will tell you in detail about the next steps.
In general, everything is convenient and quite simple. For integration, you need to add the solution to the e-commerce site, schedule a live broadcast, and create a group of products for sale so that the user can make a purchase without leaving the live stream.
This free-of-charge offer is available within a month from the moment Infinite connects to the online store, which does not limit the number of broadcasts and participants on it. The company guarantees a 50% discount for the next 3 months if you want to buy a license.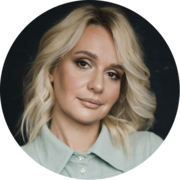 We have developed a product that will help Ukrainian brands strengthen their positions in the domestic and international markets. Free access gives you the opportunity to test a modern marketing tool. In this way, we want to support colleagues who continue to move forward and do everything possible to make the Ukrainian economy work.

My team and I dream that every year more and more companies confidently introduce themselves to the world, develop and grow relentlessly, creating Ukrainian products and services.
You can apply for a free Infinite integration by following the link.