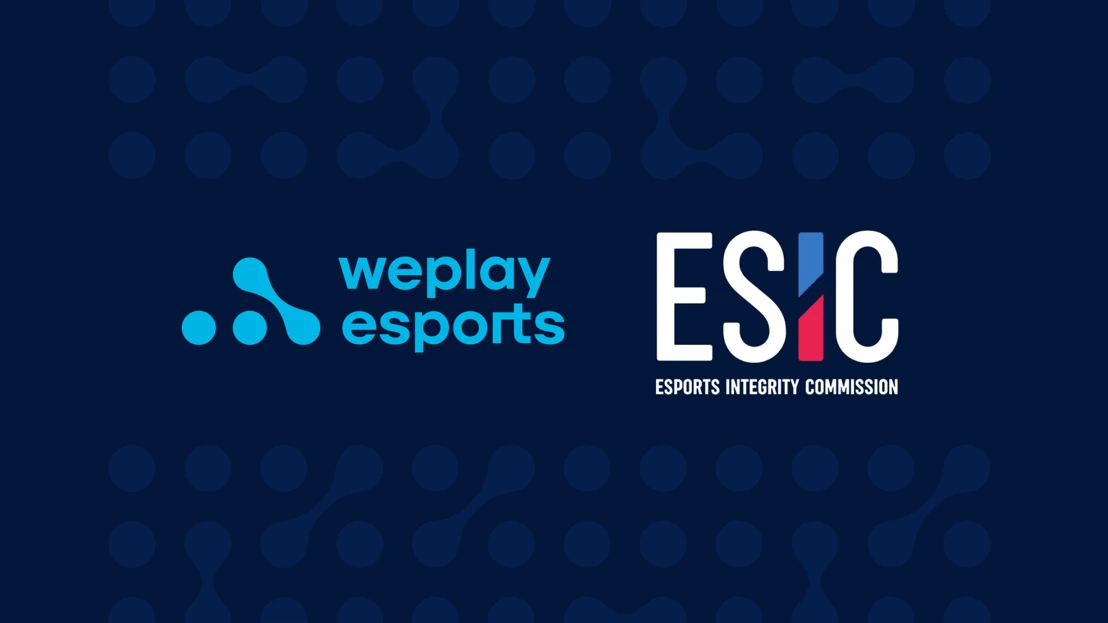 WePlay Esports media holding has officially joined ESIC, an organization that enforces esports integrity. Company representatives say that ESIC membership is a kind of declaration of intent. Intentions to play fair.
---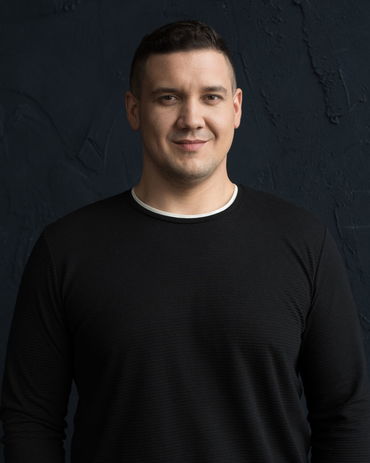 "Joining ESIC is a message to our partners and clients that we support the fair play and will always fight against attempts to falsify match results," says Oleh Humeniuk, WePlay Esports' CEO. "We're delighted to have a reliable ally to ensure fair play at our events".
Since many major sports events have been canceled due to the pandemic, the volume of betting on esports has dramatically increased. Some players decided to take advantage of the situation by turning betting into an additional source of income.
Betting on your team's performance is one of the violations that the 2016 Esports Ethics Commission fought against. It can be cheating or match-fixing, experts from this organization investigate any type of esports fraud. And now WePlay Esports has officially joined the fight against esports abuse.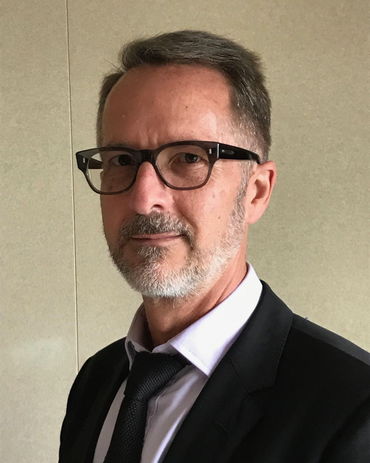 "WePlay Esports as a tournament operator has already worked with ESIC," said Ian Smith, ESIC Commissioner. - And we are glad that now it has become a full member of our organization. WePlay Esports is one of the companies committed to standardizing the fair play approach. This step shows that WePlay Esports is concerned about the transparency of the esports industry."
Official ESIC membership is a natural step for WePlay Esports because in 2021 and 2022 this esports media holding plans to expand the list of esports disciplines it works with by launching a new tournament series.
WePlay Esports already has experience in working with ESIC. Recently, due to the use of a "coach bug", the Commission disqualified the coaches of some CS:GO teams for a period of six months to two years. The issue was caused by the ability of the coach to monitor the movements of all players, not just their teammates. These coaches were passing information on the opposing team's positions to their players through internal communication channels.
That is why WePlay Esports exchanges information with the Commission about suspicious matches.
Original article on weplay.tv