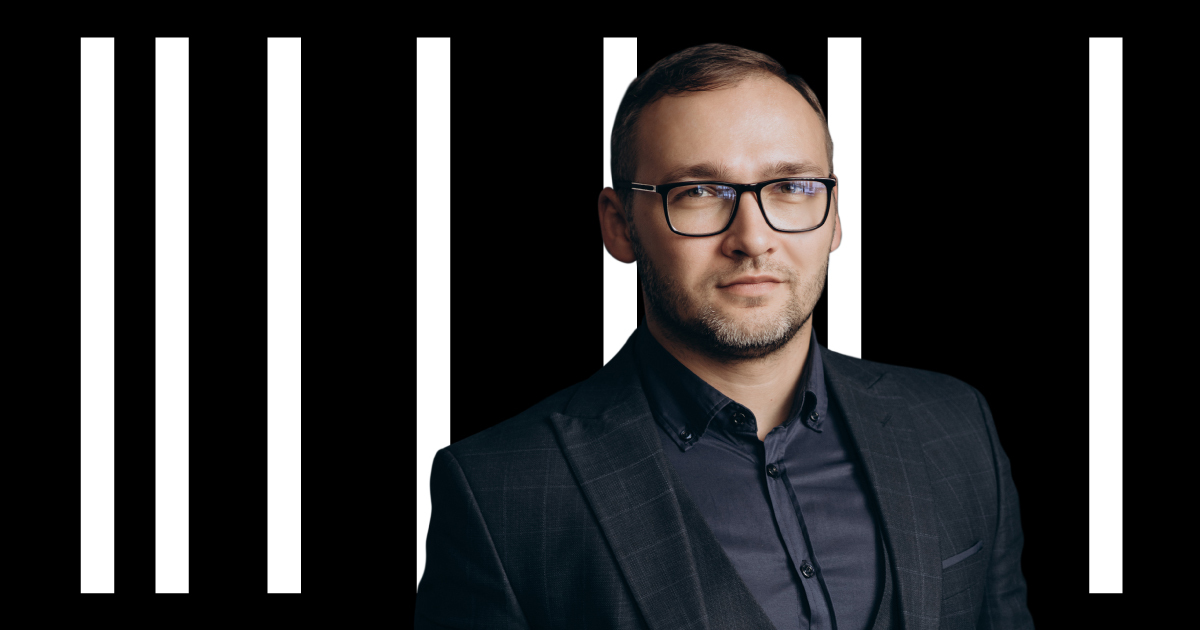 Yevhen Nikolaichuk, the Chief Financial Officer of the TECHIIA holding, became one of the 25 best CFOs in Ukraine. On March 3, he was awarded by the initiator of the rating - the "TOP-100. Ratings of the largest magazine.

---
Yevhen has been working in finance for over 10 years. And during more than a half of this term, he held management positions in the fields of media, insurance, alternative energy, agriculture, and construction. At TECHIIA, Yevhen Nikolaichuk adjusts the financial systems of the holding and individual companies around the world and helps the founders make investment decisions.
"Every day we in the holding, solve the problem of how to manage finances reliably and at the same time not get stuck in bureaucracy, but on the contrary - to increase the speed of business expansion. I am grateful to the whole team for our success," says TECHIIA's CFO.
The longlist includes 87 financial directors of the largest companies in Ukraine. The winners were chosen by:
the expert jury of representatives of international companies specializing in the search and evaluation of senior executives, recruitment, consulting companies (60% of the assessment);
the editorial board of the "TOP-100" magazine (40% of the assessment)
The experts focused on the reputation of the financial director in the market, his efficiency, innovative thinking, skills of strategic planning, and crisis management.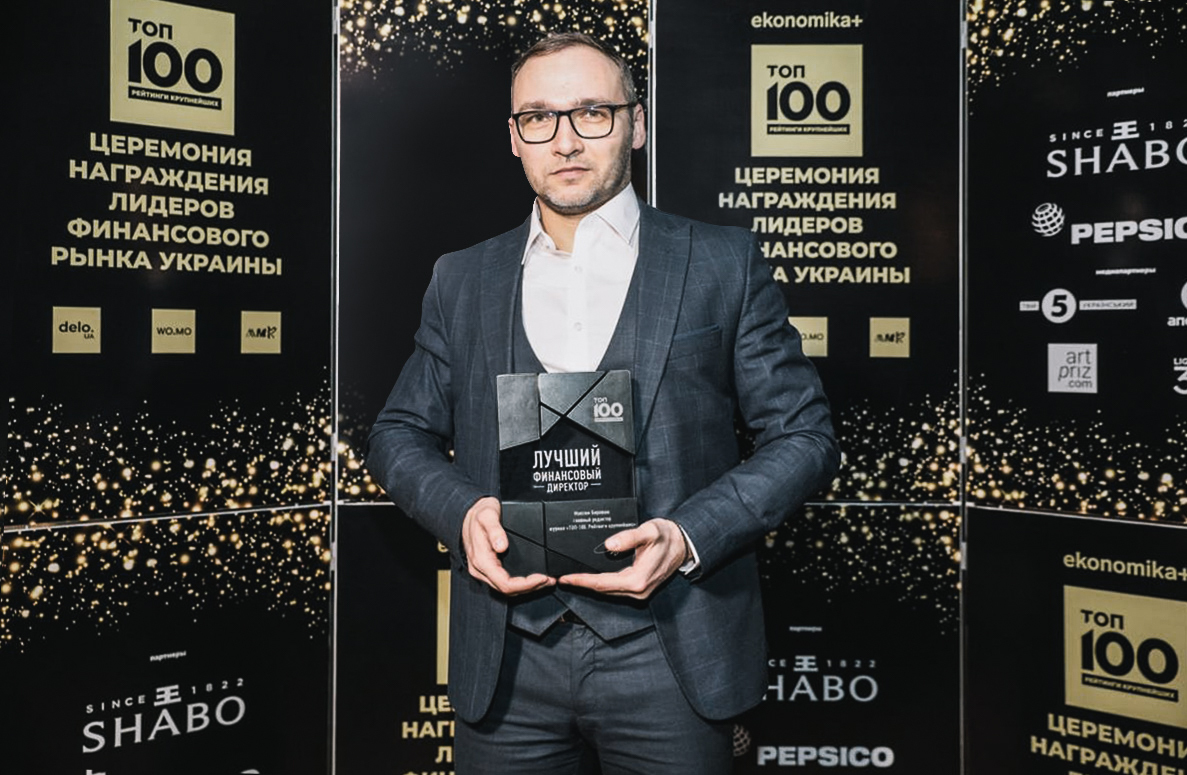 "We have 25 new role models. In particular, Yevhen Nikolaichuk was awarded for the first time in our rating for the experience of combining more than 15 diverse TECHIIA business projects, streamlining the function of finance in different jurisdictions. Such experts help Ukrainian businesses to become global, and we are glad to celebrate them," commented Maksym Birovash, Editor-in-Chief of the TOP-100.
In November 2020, the co-founder of TECHIIA holding Yura Lazebnikov became one of the top ten managers in Ukraine according to the "TOP-100. Ratings of the largest''.