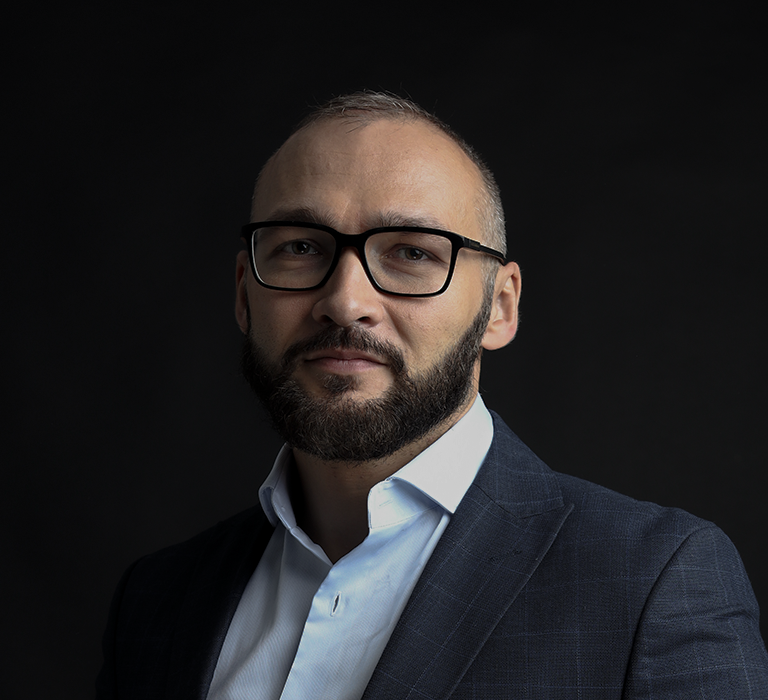 Yevhen Nikolaichuk
Chief Executive Officer
An expert in corporate management and finance with a Master of Business Administration (MBA) degree.
He has over 10 years of practical management experience in media, consulting, finance, and corporate business. From the founding of TECHIIA in 2019 to March 2023, Yevhen held the position of Chief Financial Officer of the holding.
During this time, together with his team, he created a corporate finance department from scratch, set up planning and analytical reporting systems, introduced corporate project portfolio structuring, implemented an investment project evaluation process, and launched an automated accounting system.
In March 2023, Yevhen assumed the position of CEO of the TECHIIA holding. Yevhen is responsible for the general management of the holding, the formation of a portfolio of projects and products, strategic development, and the financial efficiency of operations.
"TOP-100. Ratings of the greatest" magazine listed Yevhen in the rating of the best financial directors in Ukraine.