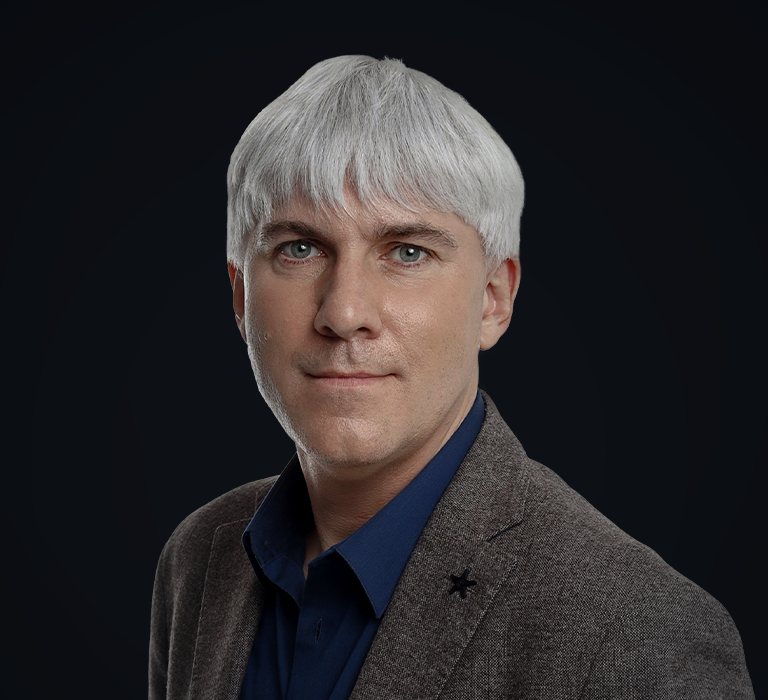 Sergiy Purish
CEO ENESTECH Software
An expert in managing technological and IT businesses, an engineer, and a master of business administration.
Sergiy has 25 years of experience in managing tech projects and businesses in the finance, IT products, and IT services industries.
His love for the esports industry and practical experience in the improvement of business processes inspired him to create a solution for the convenient remote management of computer clubs and esports arenas. Together with the managing partners of TECHIIA, Sergiy founded ENESTECH Software — the developer of the SaaS solution Senet.
In 2023, Sergiy took on the role of CEO of ENESTECH Software to help the company become the #1 solution in its industry. Key priorities include expanding Senet into the markets of Asia, the United States, and Latin America, as well as continually improving the customer experience.