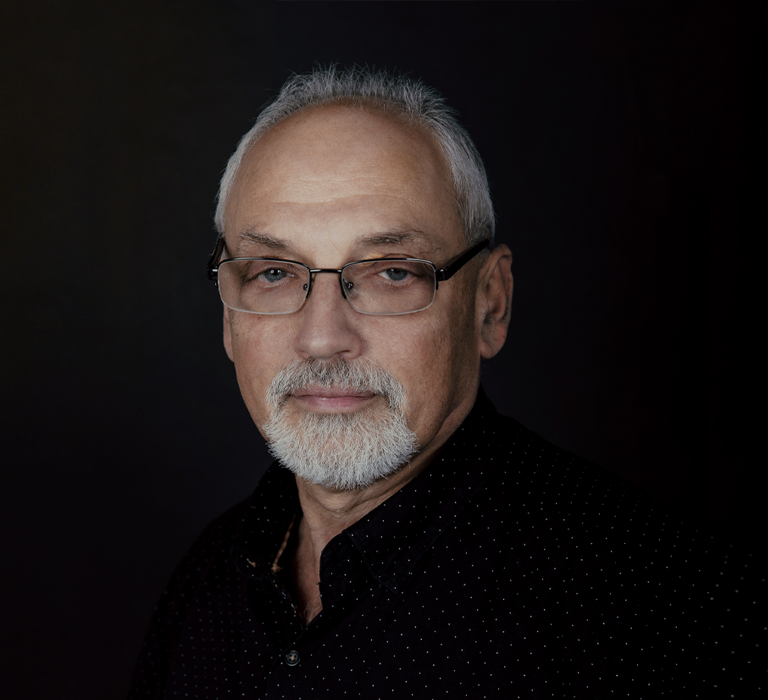 Leonid Lazebnikov
CEO AESTECH
Engineer, entrepreneur, and expert in crisis management. Ph.D. in Engineering, the author of popular scientific articles on the topic of translucent fencing structures.
Leonid has worked in the engineering and mining industries for many years, and he has been leading companies in the construction field since 2006. Specialization – the development of modern technologies for large-format glazing in the field of translucent enclosing structures for civil and industrial construction.
He is a co-creator of patent solutions on double-glazed windows of increased strength. This type of double-glazed windows is used for frameless glazing of large-format facades without the use of additional metal structures. Such a solution gives buildings an aesthetic appearance, improved thermal insulation and speeds up the construction process.
In 2022, he began to lead the Aestech company, which is part of the international TECHIIA holding. Aestech specializes in the development and production of systems of translucent enclosing structures based on double-glazed units of increased strength.
Aestech's philosophy is to help cities achieve aesthetic appeal, architects to acquire the technology to accurately materialize an idea, and buildings – to gain sophistication.