NGO «Techiia Foundation»
It is a non-governmental organization through which TECHIIA holding implements its humanitarian, social and charitable initiatives in Ukraine.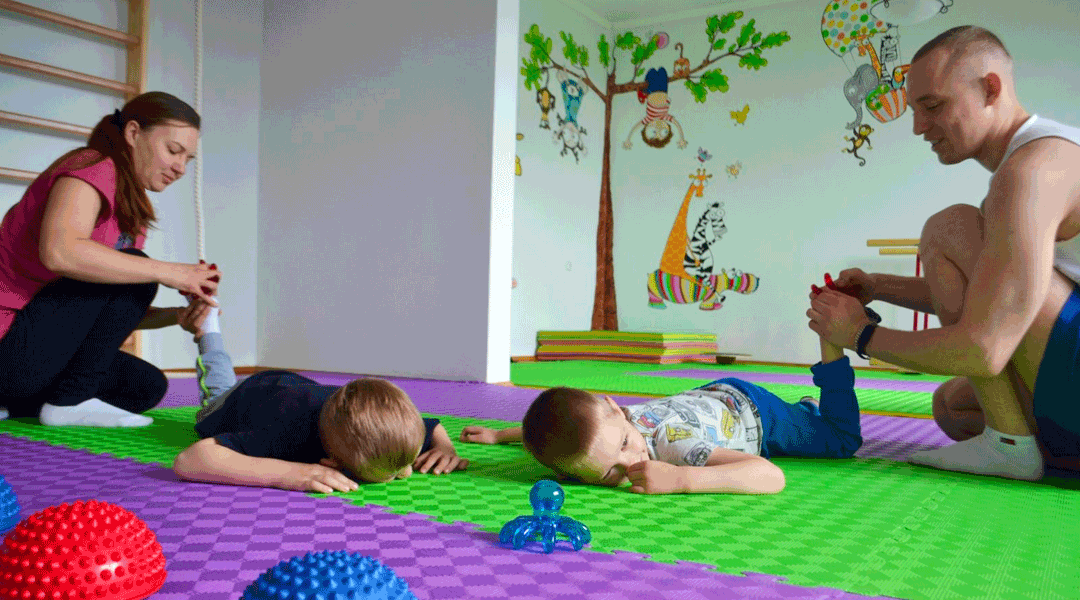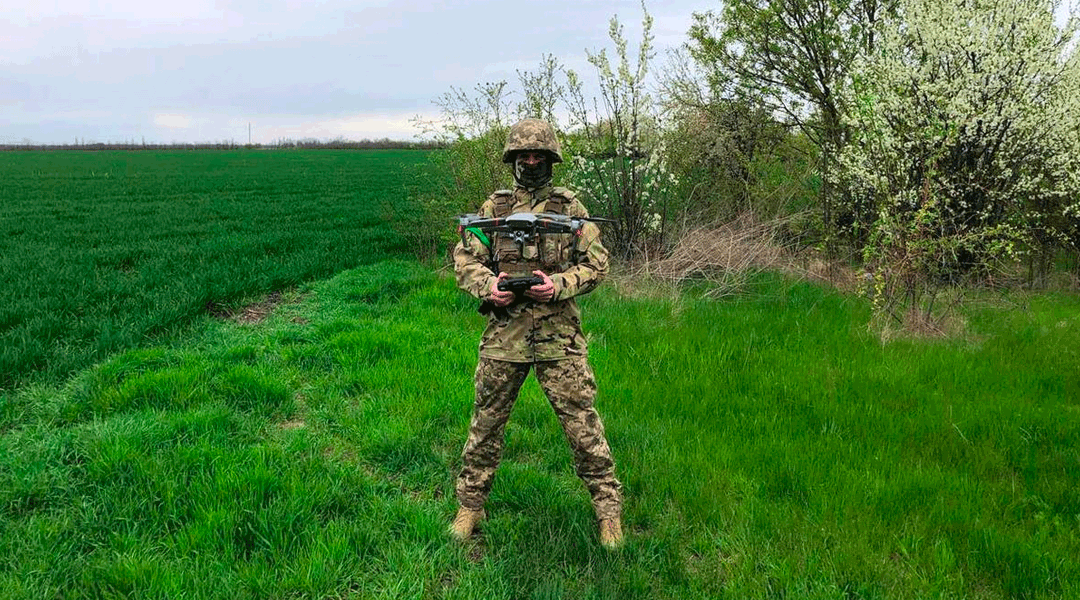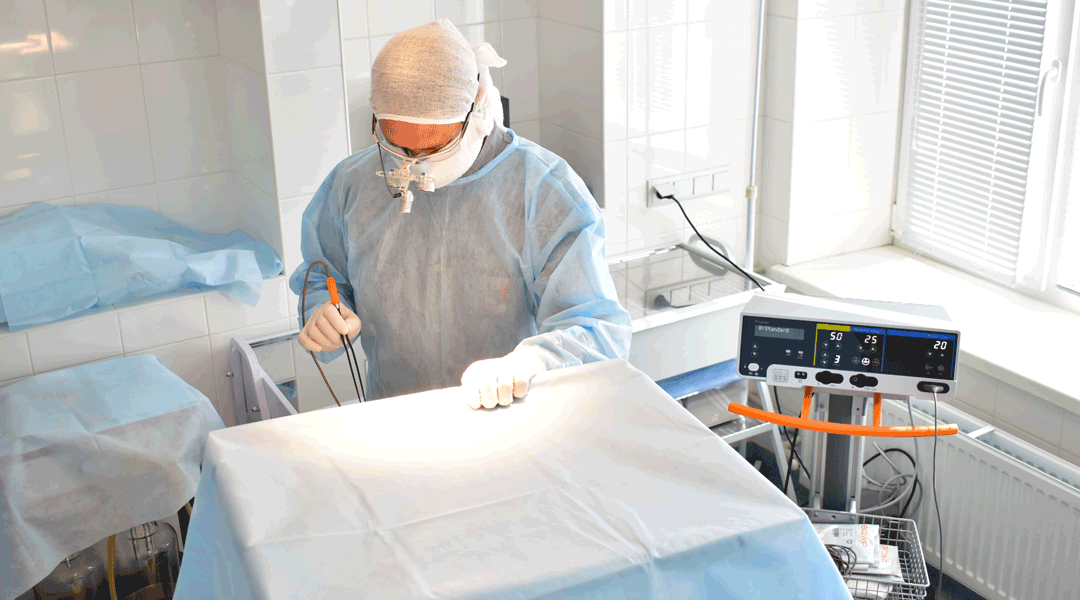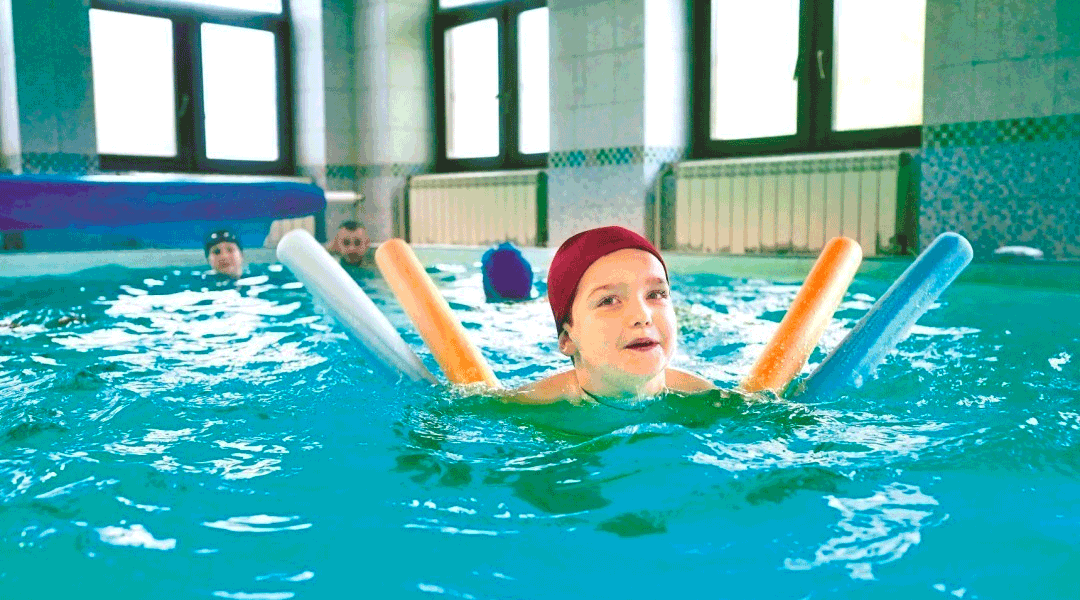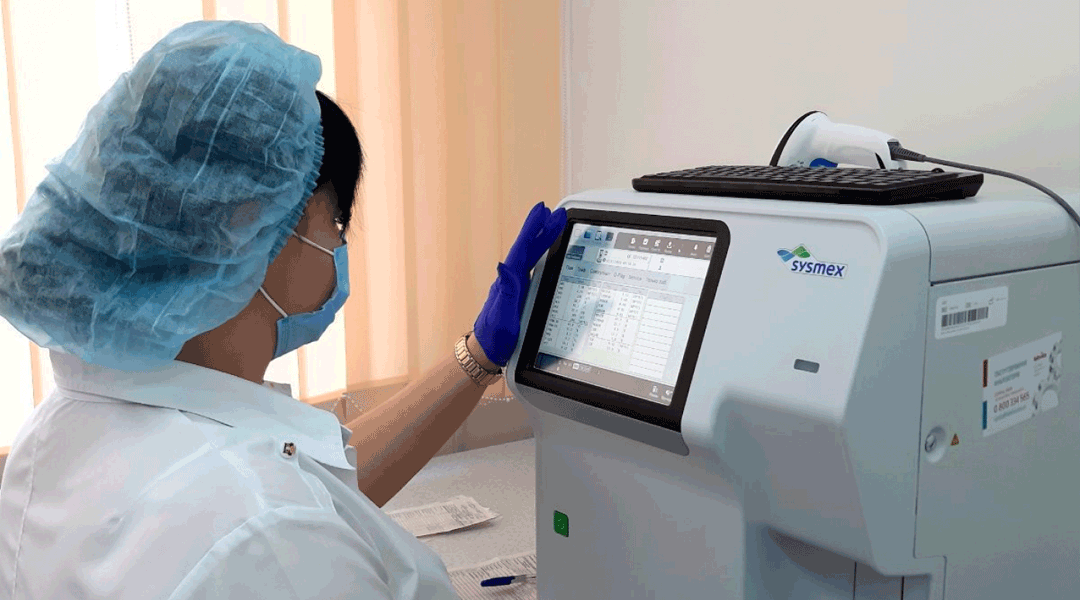 The Techiia Foundation has been operating since 2019 and is an integral part of the TECHIIA holding's sustainable development policy. It started its work by launching healthcare projects: purchasing new equipment for hospitals in 9 cities of Ukraine and funding the Eva Inclusion Center.
After the full-scale Russian invasion of Ukraine, the Foundation focused on providing humanitarian aid to Ukraine's defenders and victims of war.
Key projects:
Support for the freedom of Ukraine
Get well soon!
Eva Inclusion Center
STEM Ukraine