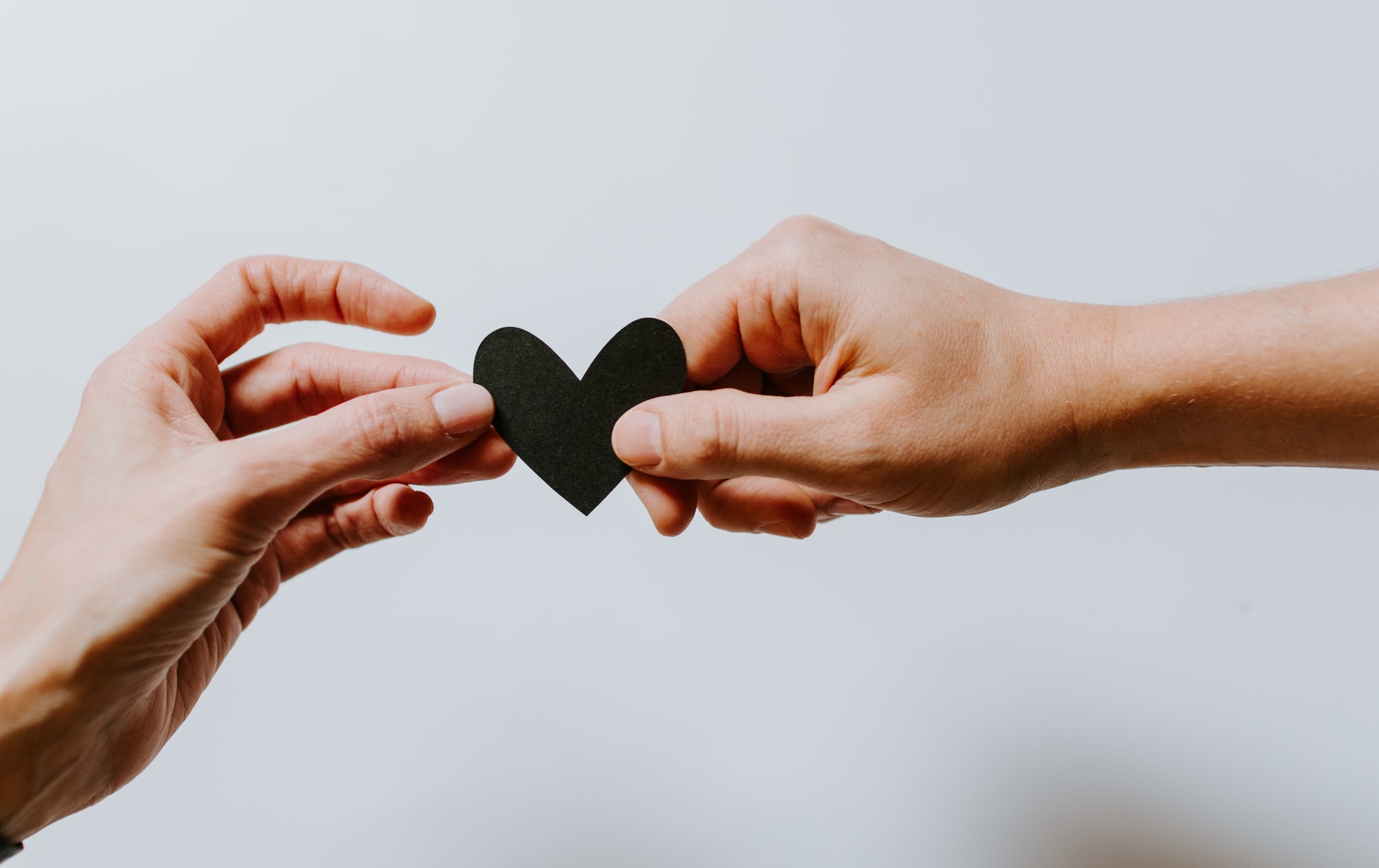 TECHIIA's social projects are once again highly praised by the independent media. This time it is on "CSR: Global Challenges and Sustainable Development list" by Business Magazine.
---
"We have not only highlighted the best examples of corporate social responsibility embodied in Ukrainian business in recent months but also focused on how the business will emerge from this crisis. Today's society trust business as much as it can. Today's business trusts its partners as much as it can. That is why social responsibility becomes a visiting-card of companies, a kind of "credit" for further work ", as noted by Business Magazine editors.
In his interview, Yuriy Lazebnikov, the Managing Partner at TECHIIA, spoke about the holding's most significant CSR projects and their impact on stakeholders. In particular, about the WeSave! Charity Play marathon from the WePlay! Esports company, which helped raise more than $188,000 for the COVID-19 vaccine, and the purchase of ventilators for hospitals in three Ukrainian cities.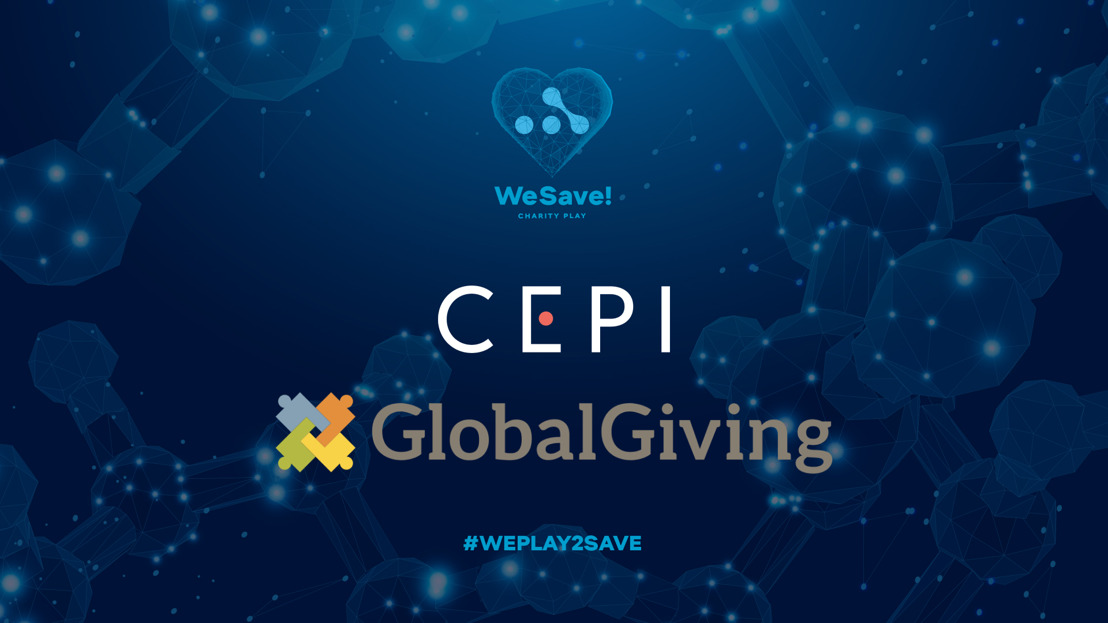 Our recent case, the charity marathon, brought together thousands of esports fans and dozens of sponsors from all continents. The raised funds were transferred to the WHO to create a vaccine against coronavirus and combat the effects of the world pandemic. Such projects bring together thousands of stakeholders around the globe and create a certain halo around the company, something bigger than just loyalty. We will continue creating similar projects and inspire others to do good things together
In addition to TECHIIA holding, the list also includes Astarta, Farmak, Ukrhydroenergo, Philip Morris Ukraine, Pizzburg, and others.