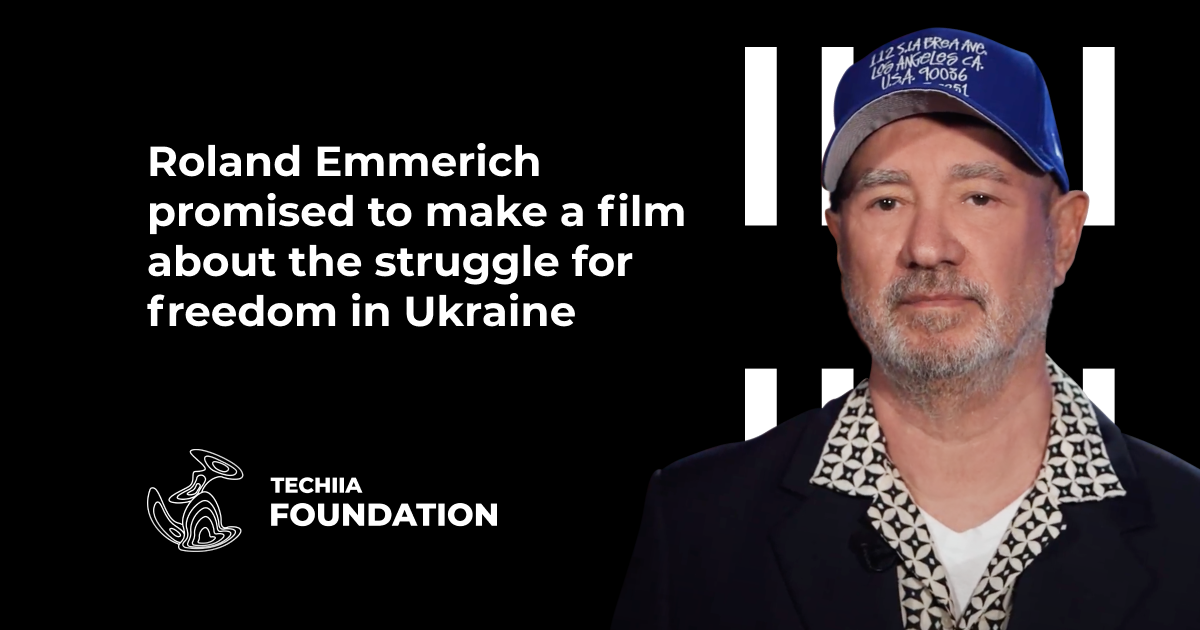 American film director Roland Emmerich ("2012", "The Day After Tomorrow", "Independence Day") will make a movie or TV series in Ukraine about the struggle of Ukrainians for the freedom of their country and the whole civilized world. He stated these intentions during the filming of his video statement in support of Ukraine.
---
"Ukraine must be restored. And I promised to make movies or TV shows there. Because Ukrainians need work and prosperity to overcome this terrible tragedy," the director said in his statement.
Emmerich wants to show how the courage and unity of Ukrainians broke the plans of the Russian military machine, to tell the great story of the struggle for freedom of Ukraine through the stories of military and civilians. He shared such plans after filming his address with TECHIIA's co-founder Yura Lazebnikov.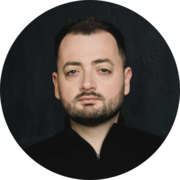 Yura Lazebnikov, investor, managing partner of the international holding TECHIIA
The director is particularly known for his disaster movies, but reality has revealed the most horrible disaster. Roland Emmerich told me that his duty as a filmmaker is to show the world how Ukraine has become a shield of the entire civilized world. So he wants to thank Ukrainians, support our culture and economy.
It is worth mentioning that on the initiative of the NGO Techiia Foundation at WePlay Esports Arena L.A. video in support of Ukraine was recorded by IT entrepreneur Andrei Komarovsky, Belgian Ambassador to the United States Gunther Sleeuwagen, car-sharing business owner Ivan Agapchev, influencer Anna Sherman and other well-known entrepreneurs and opinion leaders.
The Techiia Foundation also continues to provide humanitarian aid to defenders of Ukraine and victims of war. Essential items worth UAH 231 million ($7.9 million) have already been purchased and shipped.