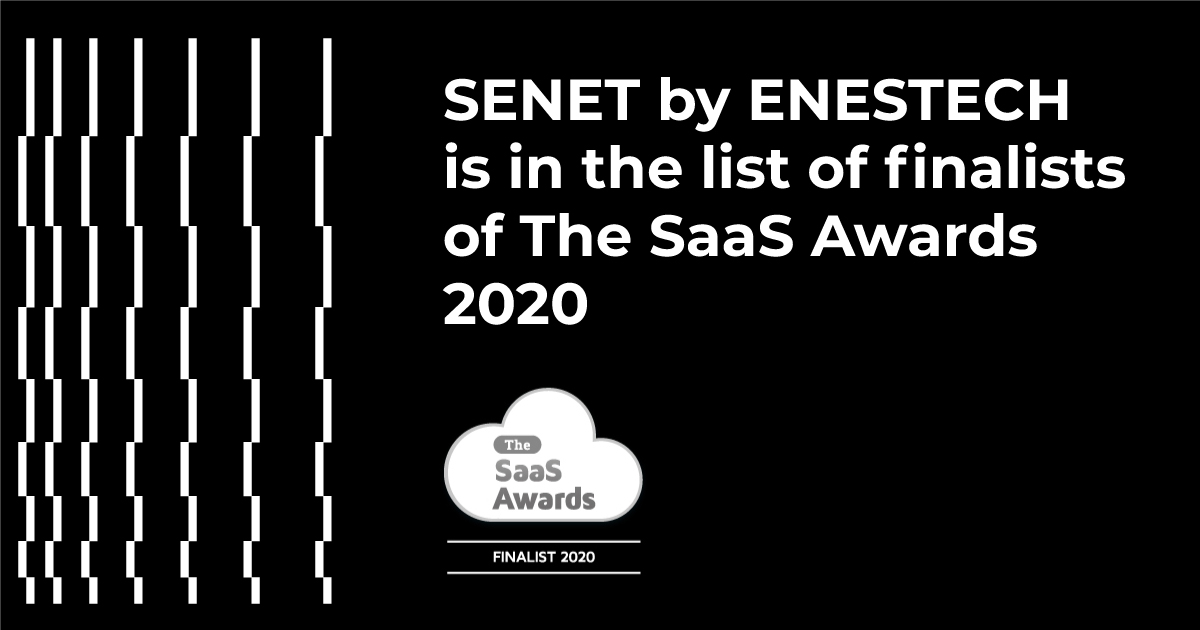 The Ukrainian software solution for managing computer centers and arenas was shortlisted for two categories: Best SaaS for Business Management and Best SaaS for Small Business or SMEs.
---
Hundreds of innovative solutions from companies from the United States, Canada, Australia, Europe, the Middle East and Africa have participated in this year's The SaaS Awards. Applicants chose one or more of the 36 categories to participate. The finalists were selected by a panel of judges with international experts.
ENESTECH, which is part of the TECHIIA holding, submitted SENET in two categories and entered the finals in both. SENET is a cloud solution for managing esports arenas and computer centers, with which the owner controls the business using his smartphone anywhere in the world, the administrator coordinates the work, and the gamer gets maximum pleasure from the time spent in the gaming center. The service has more than 4.5 million users in 57+ countries.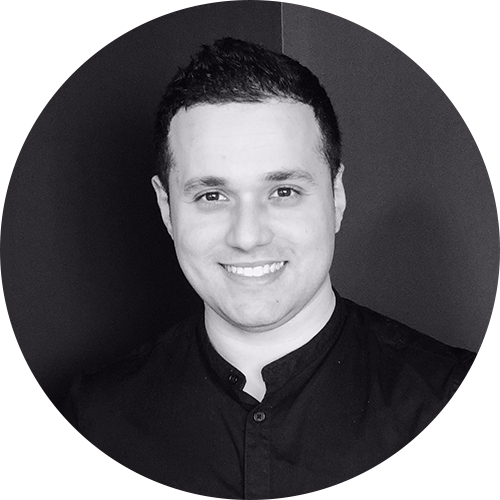 Our customers are small and medium-sized businesses that need convenient and efficient tools to optimize costs. And we make it easy to administer computers, consoles, and control the club's finances. And for visitors of SENET clubs it is a convenient and functional entrance to the world of esports. The place among the finalists of The SaaS Awards is the recognition ща real benefits for business from our product.
The organizers of the competition emphasize that this year it was harder to choose the finalists than ever before. Due to the pandemic, the organizers have increased the time for project evaluation, and promise to announce the final winners of this year's competition by the end of August.
This year is of course a special case, with SaaS not only at the forefront of remodelling existing business processes, but also agilely responding with pioneering solutions to unavoidable global disruptions. Indeed, SaaS technologies are now celebrated as providing new and inventive ways for organizations to perform what might have once seemed simple tasks in a changing international landscape. From fulfilling orders to arranging meetings, SaaS technologies are more important than ever
To view the full shortlist, please visit The SaaS Awards
Info:
The SaaS Awards is a sister program to the Cloud Awards, which was founded in 2011. The SaaS Awards focuses on recognizing excellence and innovation in software solutions. Categories range from Best Enterprise-Level SaaS to Best UX or UI Design in a SaaS Product. The Cloud Awards is an international program which has been recognizing and honoring industry leaders, innovators and organizational transformation in cloud computing since 2011.