Enestech
The product IT company which develops SENET, a hardware-software complex for computer clubs and esports arenas management.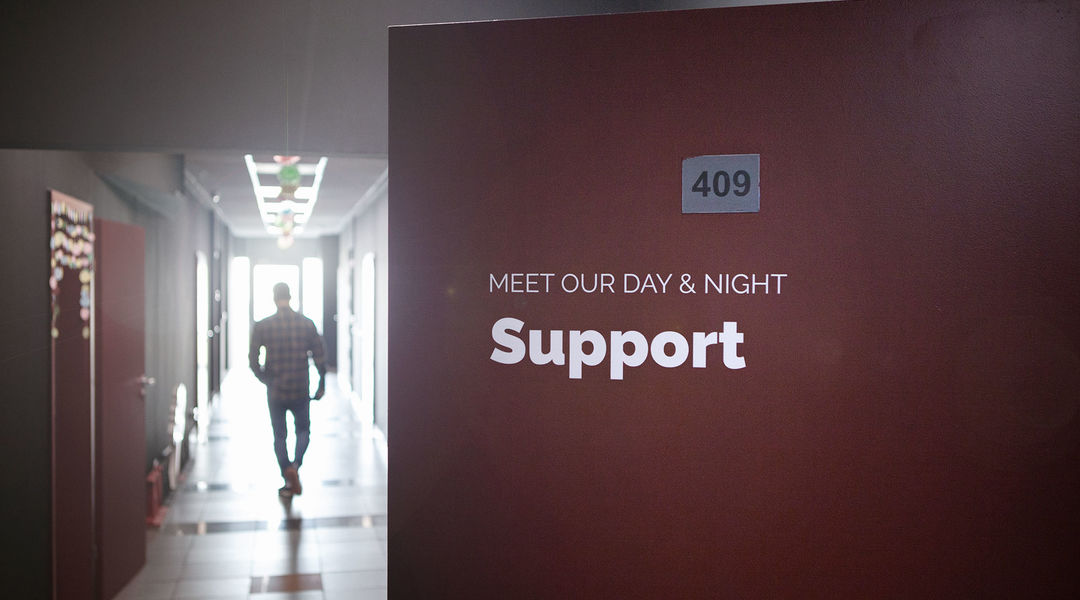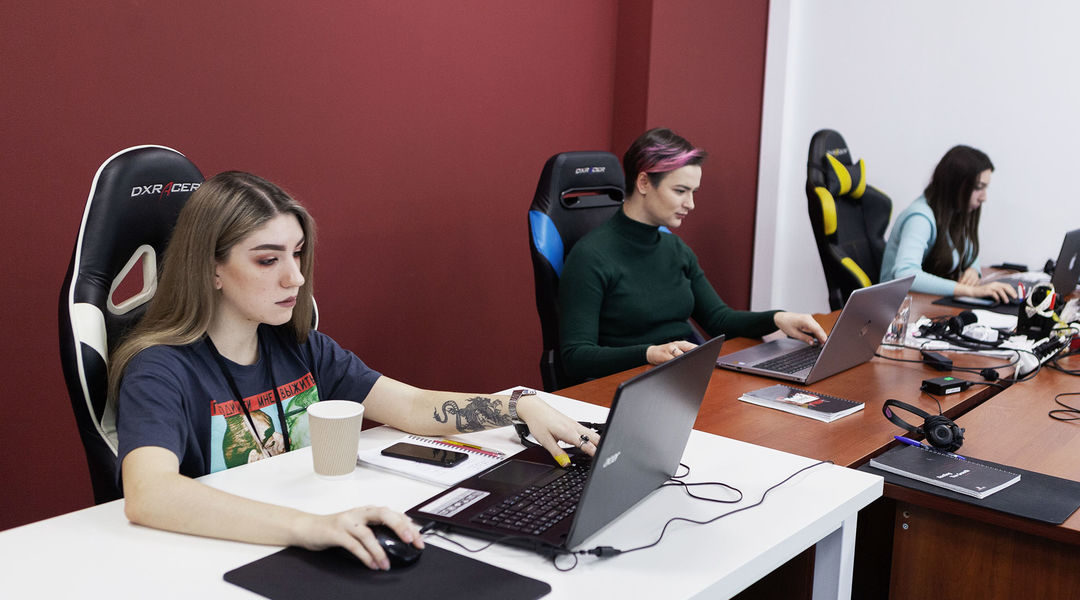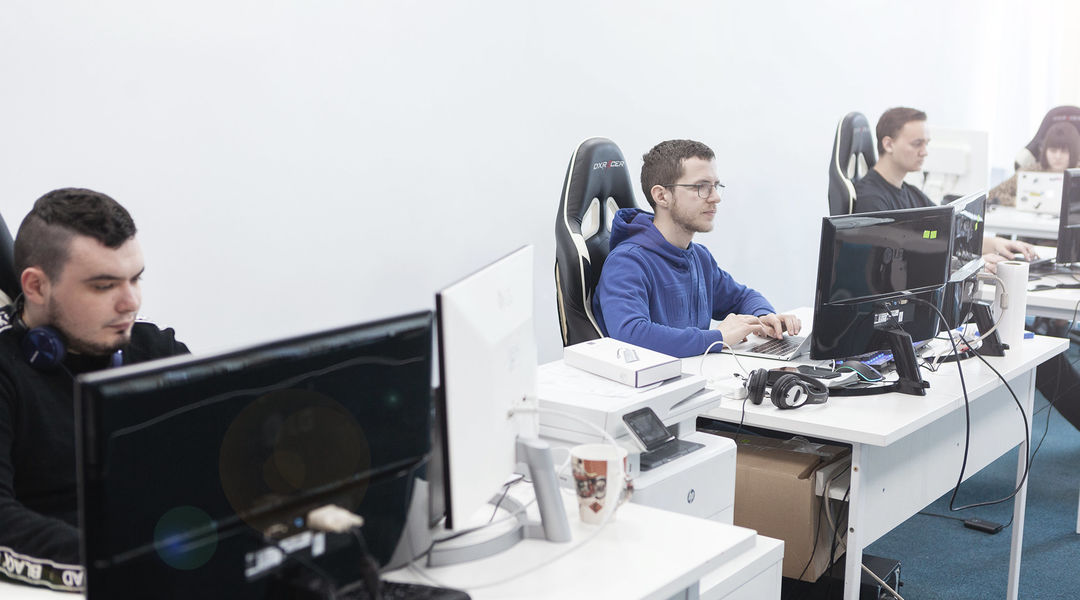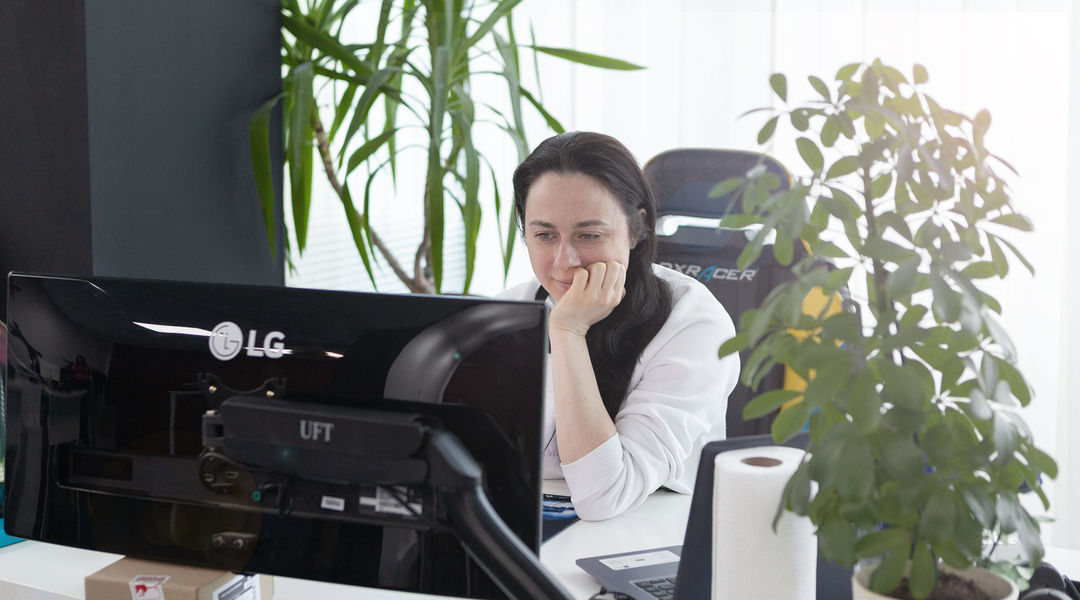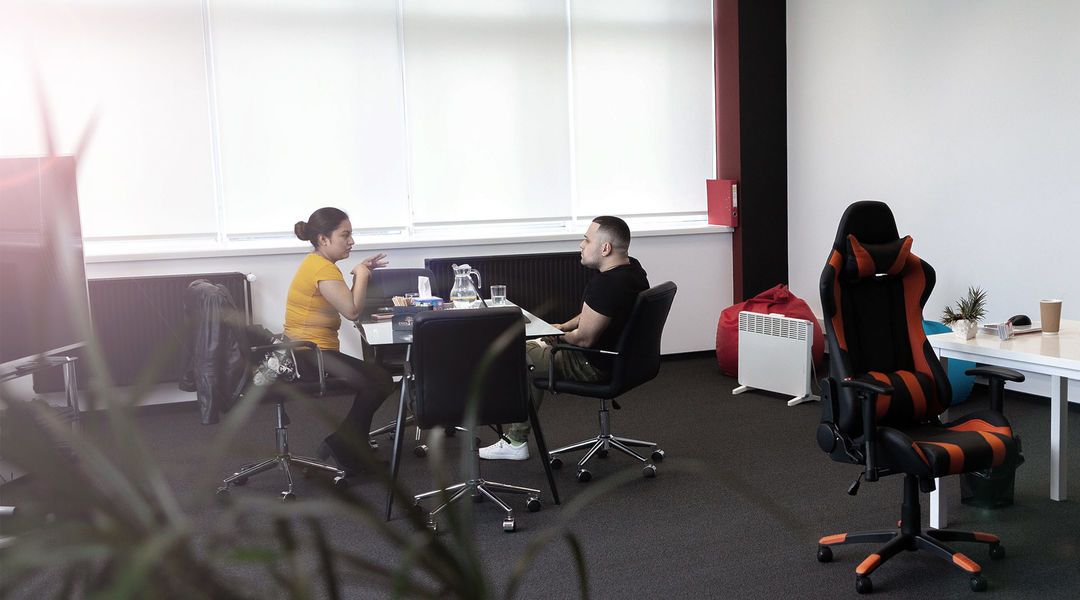 Enestech is a developer of software and hardware for the esports business.
The company employs more than 70 experts, including its customer support and technical development team.
SENET Cloud Software, the world-famous SaaS solution created by the Enestech team, is designed to manage the network of computers and game consoles from a small Internet club to a real cyberarena.
In addition to the basic functions of the club, the SENET system includes a complete set of tools that solve all the related problems of the owners of cyberclubs.
SENET advantages
It allows the owner to control the work of the network of computers and employees of the club remotely, saves money on the maintenance of the server, and minimizes the costs in general.
It's compatible not only with computers but also with game consoles. The software integrates them into the infrastructure of the club.
Regular visitors can use the loyalty program and book a seat in the club remotely.
The 24/7 support team is ready to solve any issue of the client in the language convenient for him/her.
Enestech clients
SENET by ENESTECH software is used by hundreds of clients from more than 35 countries, including the CIS, Europe, Asia, the USA, and Latin America. Today, the program is installed on 20 thousand computers, with more than 4.5 million users per month. The program has already been translated into 7 languages, and this is just the beginning.
Expertise:
PC Park Management
Console management
VR control
Billing operations
Control of financial transactions