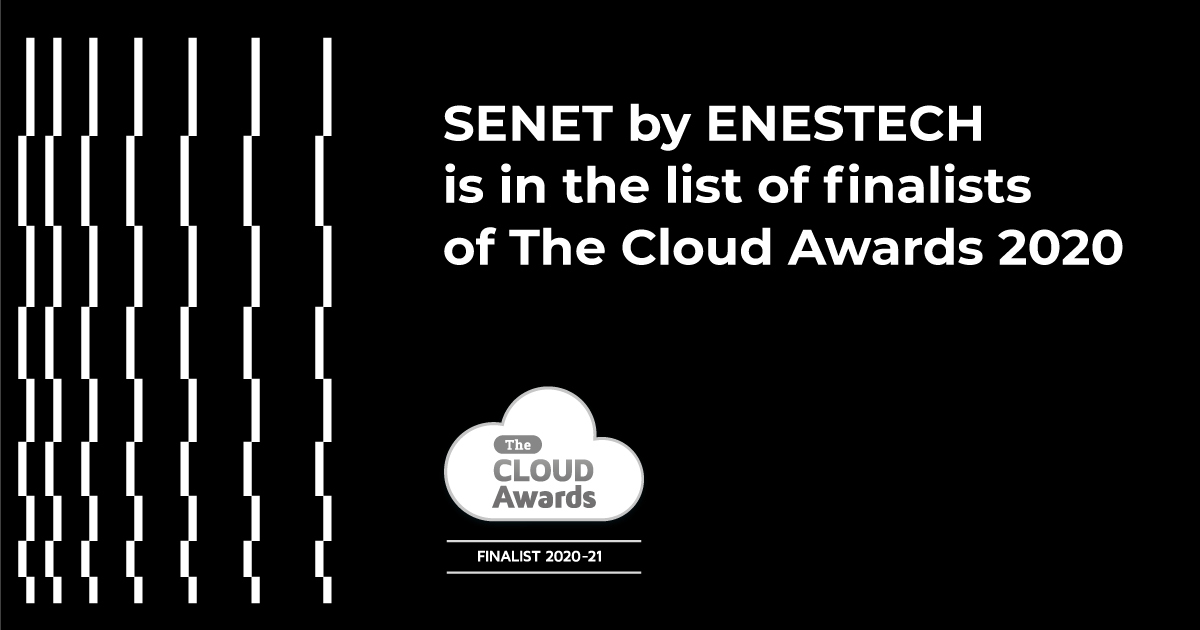 Enestech's esports management solution SENET was shortlisted for The Cloud Awards in two categories: Best SaaS Solution (Non-US) and the Cloud Solution of the Year.
---
Hundreds of technology developers from North and South America, Australia, Europe, and the Middle East have submitted their products to this year's The Cloud Awards. Participants chose one or more of the 23 categories, and the judges selected a shortlist of finalists in each of them. And the SENET cloud SaaS solution by ENESTECH is among the finalists.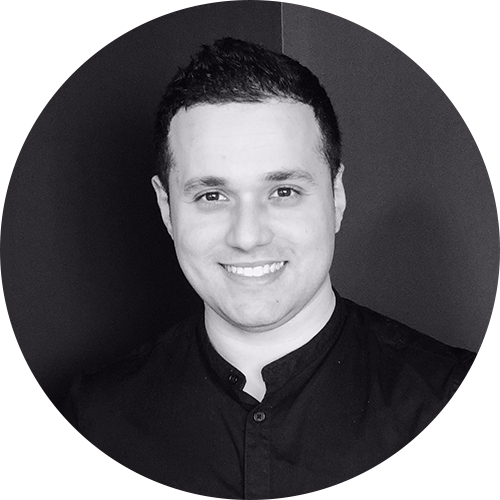 Elchin Aliyev, CEO of ENESTECH:
"For the second time, the organizers of the competition added SENET to the list of finalists. It was The SaaS Awards last summer, and now it's The Cloud Awards. For us, it is a recognition of the innovations we implement in the product. And for our customers, this is yet another proof that they have chosen the best solution for managing their computer clubs and arenas. After all, with the help of SENET, they get both comfortable management of their computers and consoles, as well as control over the club's finances."
The winners of The Cloud Awards 2020-21 are promised to be announced in February 2021. See the list of all finalists of the competition by the link.
Let us remind you that in August last year SENET was shortlisted for the finalists of The SaaS Awards 2020 in two categories: the best SaaS solution for business management and the best SaaS solution for small business.
James Williams, Head of Operations for the Cloud Awards:
"This year has been one unlike any other, posing uniquely non-trivial challenges across every sector of the industry. As we have seen across so many of this year's awards entries, the cloud has been pivotal in increasing organizational efficiency to meet demands both anticipated and unforeseen.
About the Cloud Awards
Founded in 2011, the Cloud Awards program celebrates the brightest and the best in Cloud Computing. Open to organizations across the globe, the Cloud Awards is the first and largest recognition platform of its kind.