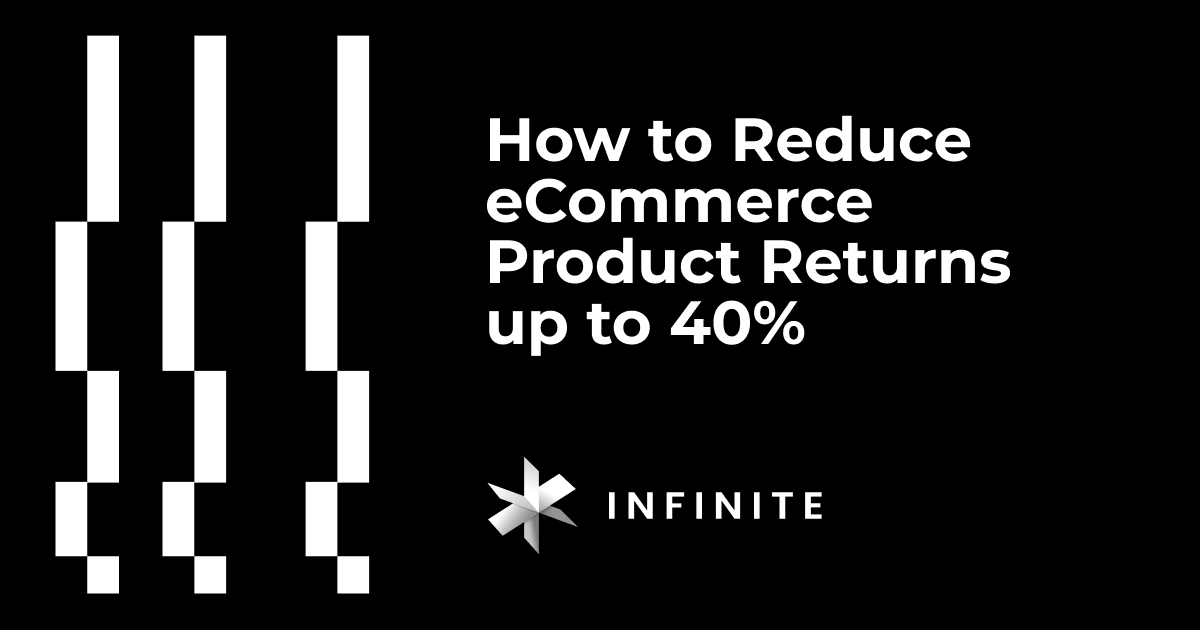 The British edition of TechRound published an article on the future of sales during live broadcasts (live commerce) and the Infinite solution from the JMIND team.
---
Authoritative media provides statistics on returns of goods. Thus, 17% of all retail sales in the United States were returned to sellers, according to the article with reference to the National Retail Federation. For e-commerce, this figure is 21%.
72% of all returns are preference-based. Mostly it is the wrong size, color, style, and fit. Another 10% are manufacturing defects or description inconsistencies.
"What if is there a way to reduce these returns?" — journalist Ilana Koffman asks readers.
Live commerce is a fresh interactive online sales format that allows viewers to purchase products while watching live videos. It was initially created in China and is gaining momentum in the Asian markets.
The sales algorithm is as follows:
presenters demonstrate products from different angles;
viewers consult with sellers on features, details, analogs or learn other buyers' user experiences;
stars, bloggers, and other influential public figures are invited to attract more audiences;
special offers, promo codes, and limited offers are valid during the live broadcast;
the ones who are interested, make a purchase with no need to return.
The result is a 30% increase in sales and a 40% reduction in returns.
Live commerce is predicted to generate more than $620 billion by 2023 in China alone. The US market is also testing a new format — 57% of customers have already bought goods during live broadcasts. By 2025, such sales could reach $25 billion.
59% of Europeans are already interested in live sales. The German market, for example, will grow to EUR 14 billion over the next 5 years. By 2026, one in five sales worldwide will be through live commerce.
The SaaS solution, which will help companies take advantage of the growing trend, was developed by the Ukrainian JMIND team. This is Infinite — a product for live commerce — which allows you to control sales channels, attract and retain users while collecting the necessary data. It quickly integrates into a website or mobile app, and the admin panel is quite intuitive.
The team has been working on this live commerce solution long before the war. Now, despite all the difficulties, JMIND is preparing for the launch of Infinite, to make the interaction between buyer and seller even more native and easier.