JMIND
A combination of software development outsourcing, advisory services, and own digital products.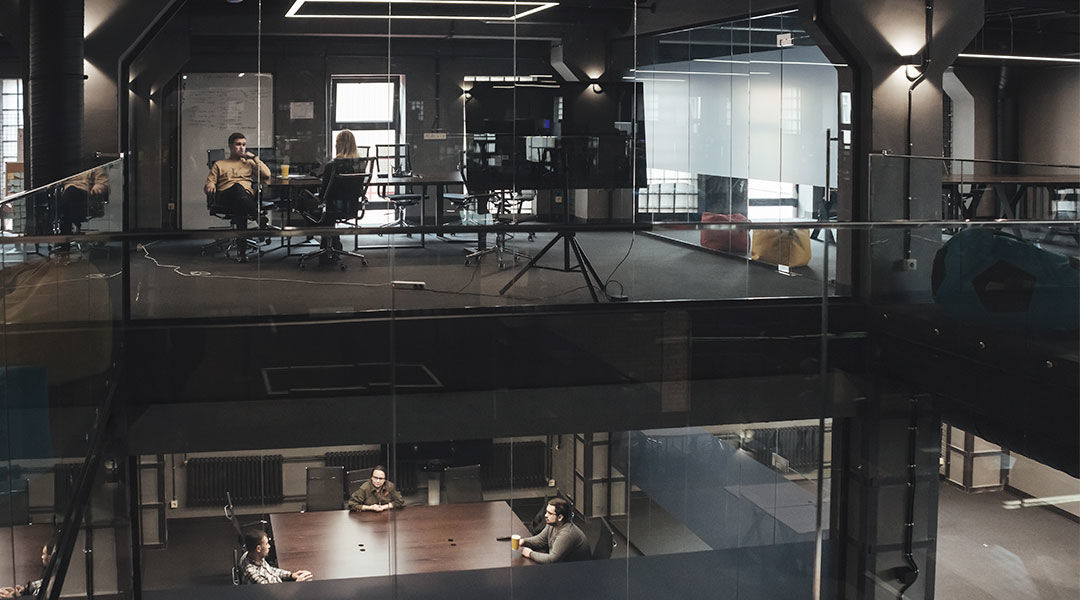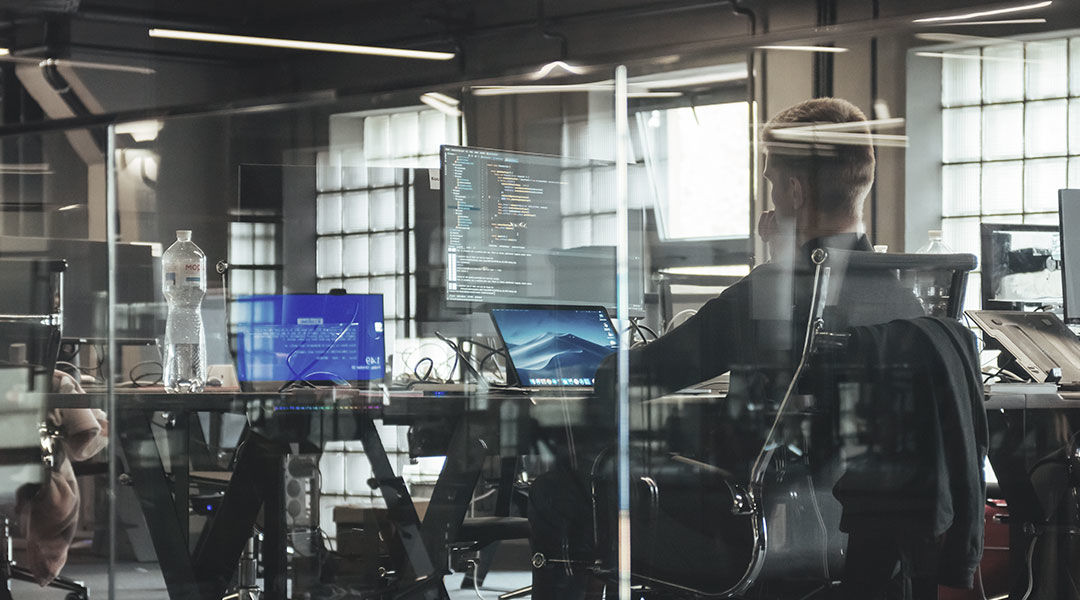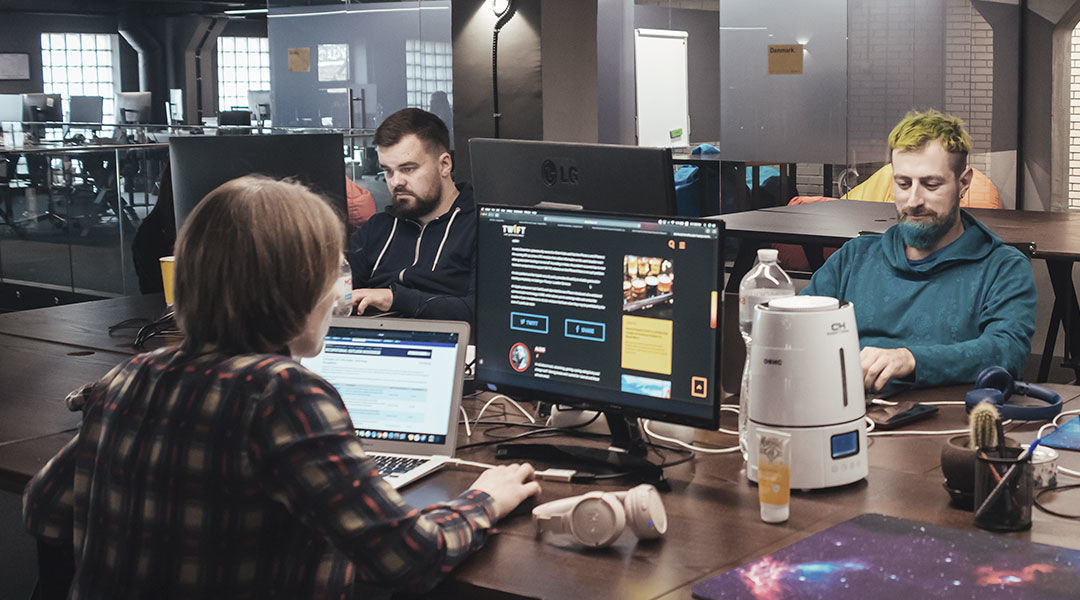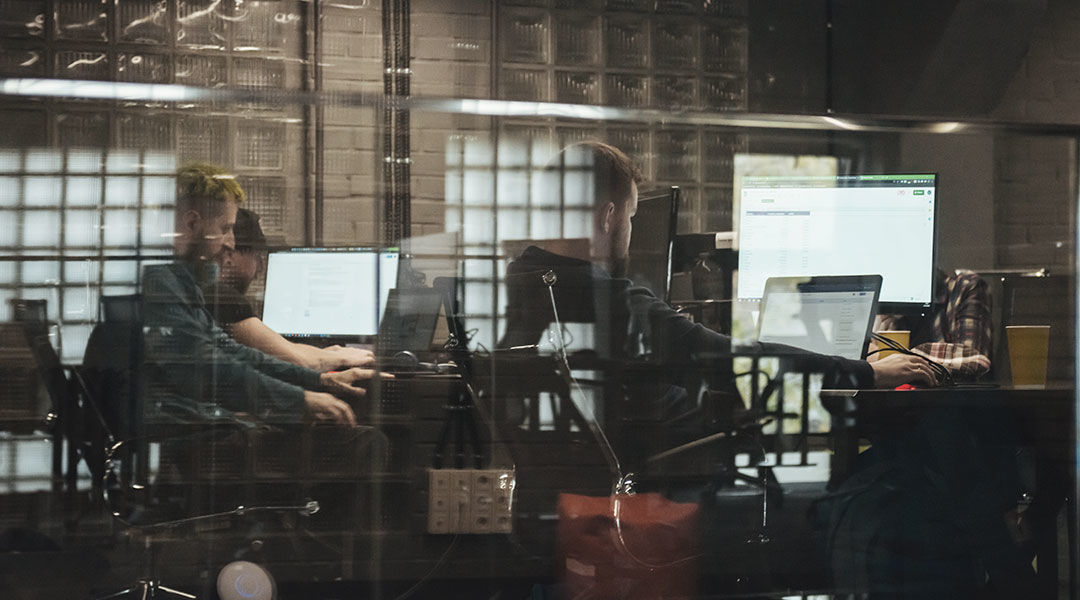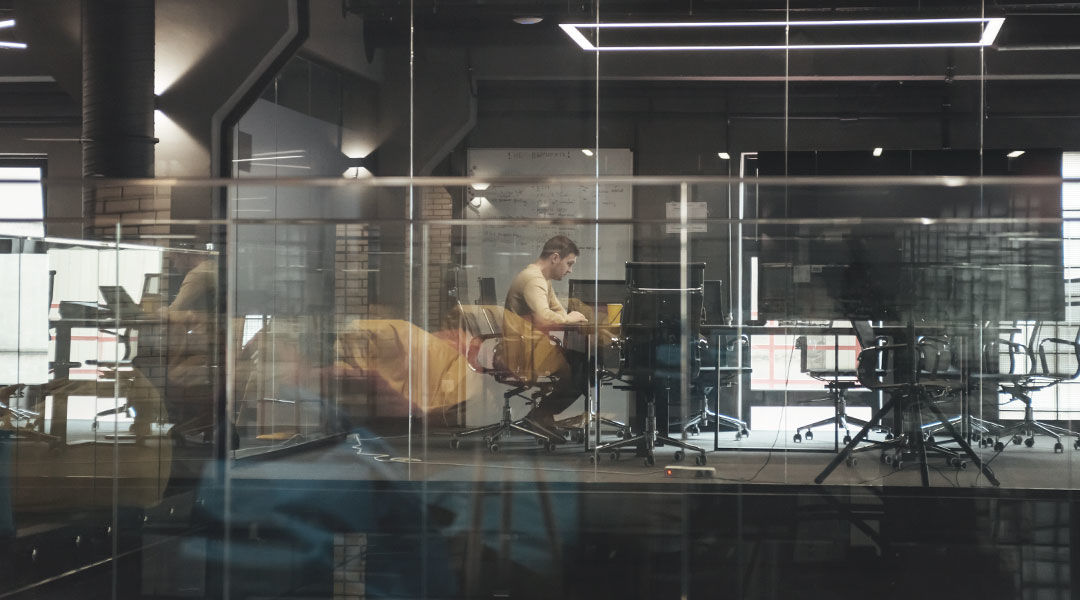 We provide:
Full-cycle software development of any level. From discovery to deployment – we focus on the peace of mind and contentment of our clients.
Unique and tailored IT solutions. Our primary directive is to comprehensively assess the business' pain points and address them through integrated cutting-edge technology.
Our own products. We launched Infinite – a white-label live streaming and video solution.
IT advisory services. Backed up by successful product launches, our professionals have solid expertise in research and development, strategic consulting, and operational improvements.
Continuous market intelligence. Our clients get consistent industry updates on the latest trends, as well as recommendations on further digital growth opportunities during the development process.
24/7 support. We provide technical support on every project stage and beyond to ensure the stability of our solutions.
Competitive pricing. As Ukrainian software engineers are some of the best globally, and we precisely assess our projects amplifying their overarching impact, our clients receive high-quality solutions at a reasonable cost.
JMIND is a unique combination of deep market insight, bold collective ideation, and exceptional engineering elegance focused on maximizing synergies between business and technology.