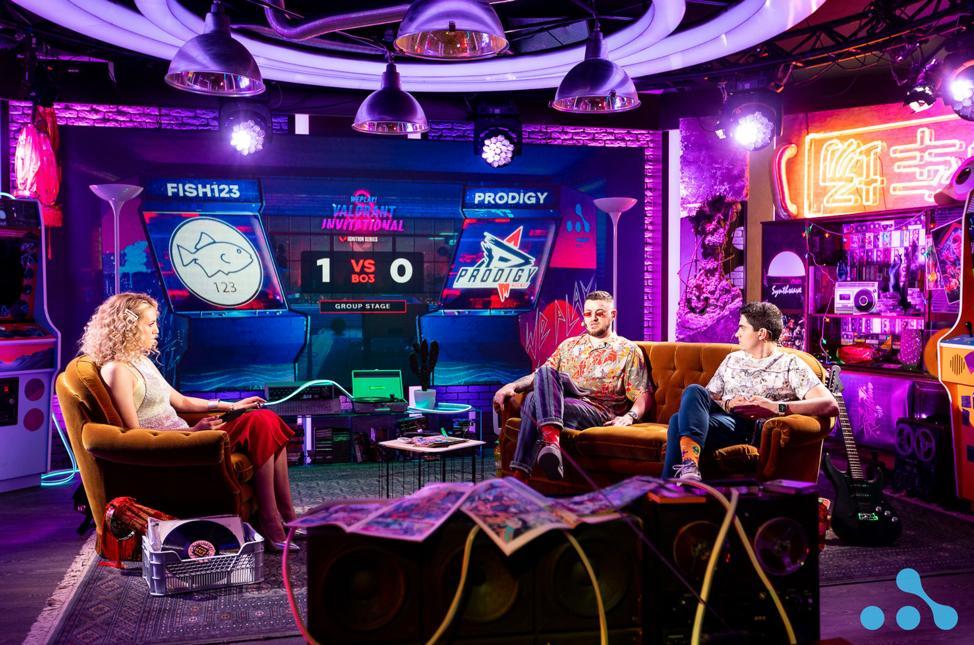 The first VALORANT tournament by WePlay! Esports ended on July 19, just a month after the release of the new game. Despite the fact that the esports world is just beginning to get acquainted with the game, the WePlay! VALORANT Invitational tournament got 689,945 hours of views.
---
Eight teams from Europe and the CIS competed in the tournament with a $50,000 prize pool. WePlay! Esports has traditionally done everything to make the viewers of the broadcast, in addition to enjoying their favorite teams play, could enjoy a bright esports show. Therefore, match statistics, replays and entertaining inserts were performed using AR (augmented reality) technology.
Such effects are always highly appreciated by fans, which is reflected, in particular, in viewing statistics. According to the analytical Esports Charts portal, at the peak, the game was watched by 54,021 viewers at a time. In total, the tournament gathered 689,945 hours of views.

For Riot Games, VALORANT is the first FPS game ever. The game was released in early summer 2020 and quickly gained popularity among players. Therefore, VALORANT set a historical record on the Twitch streaming platform in terms of the number of views per day - 34 million hours. In addition to the record, VALORANT finished second after the 2019 World Cup Final in League of Legends, another popular Riot Games' game, in terms of concurrent views at 1.7 million. The WePlay! VALORANT Invitational tournament became a part of the official VALORANT IGNITION SERIES and the new competitive infrastructure. This series should help Riot Games understand which tournament organizers and teams are best to partner with.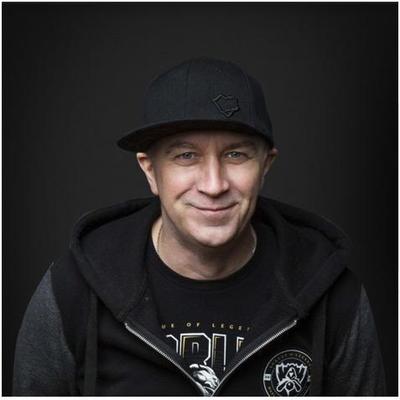 We acknowledge that WePlay have repeatedly demonstrated their desire to raise the bar for the quality of esports content, and have taken a non-standard and creative approach to highlight tournaments. It is important for us that partners appreciate the audience of our players and try to provide them with the best spectator experience
We are glad that we organized and held a VALORANT tournament together with Riot Games. I am sure that the competition in this discipline will only grow. We will be happy to work on new projects together and provide a high-quality level of studio broadcasting, in order to continue giving bright emotions to our viewers
WePlay! VALORANT Invitational is the fourth successful WePlay! Esports online project after the start of the pandemic. Before that, the company held Dota 2 WeSave! Charity Play marathon, a 23-day tournament called WePlay! Pushka League in Dota 2 and the CS:GO WePlay Clutch Island tournament.