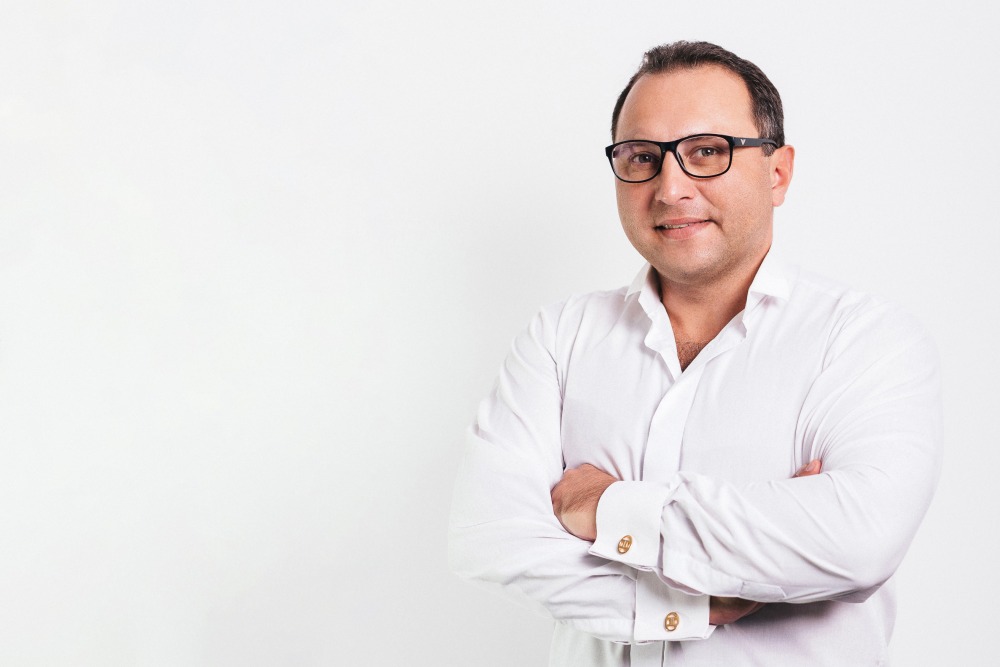 Vladimir Kostandi, BDO WP Merchandise, shares his experience of overcoming the crisis and talks about how and why you should hope for the best, but be prepared for the worst. Can a crisis be predicted? How to react to it? Can I prepare a company in advance?
---
Is it possible to prepare the company for the crisis in advance? "Yes!" - I will answer you, and therefore it is important to know the theory and have a plan 1, 2, 3 for different scenarios. All crises are cyclical, and the time between them is reduced. For a company, this is a test of corporate governance. Preparedness for crises should be embedded in the development strategy of any enterprise. In difficult times, the speed of decision-making and the discipline of their implementation are important. Therefore, in addition to improvisations, there should be plans and clear instructions. If management does not foresee a crisis, then this is a question for management.
In difficult periods, the company must be assembled. Having successful experience in overcoming the crisis of 2007-2008, I used in practice identified technologies for dealing with the crisis. One of them was called "5 points", and its basic elements were: understanding the problem, assessing the situation, making decisions, an action plan, and orders. Every point is important here. Because if we miss something, then it will inevitably catch up with us. For example, we can voice the action plan to managers, but neglect formalization, and decisions can be incorrectly heard and executed.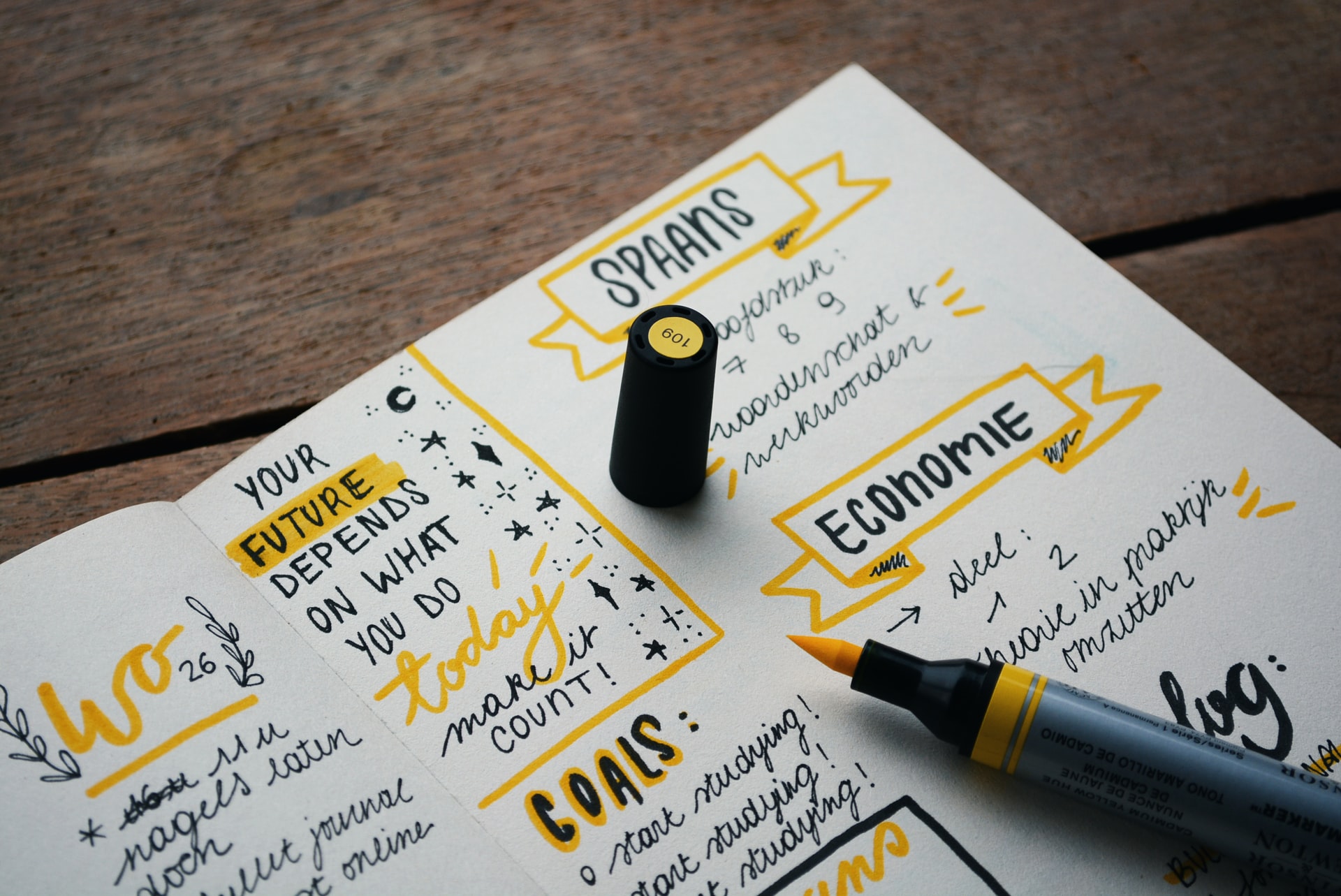 How to respond to the crisis? First, an operational response team is created. Who can enter this team? This is a high point not only for the leader of the organization, but also for employees supporting the functions of the company: financiers, HR, IT, lawyers, PR, security specialists. Financiers need to ask questions: "What about liquidity? What is the forecast for the coming quarter? » IT should be asked whether the infrastructure is in order, whether there is access to information for making decisions, whether we are protected, because during the crisis the number of cyber-attacks increases. At HR - can we act in a rational and humane way. At this time, lawyers monitor compliance with laws and ensure that management does not overdo it in their decisions. And the professionalism of the PR service can become decisive, because during the crisis, the importance of communications inside the company and beyond. Scenario 1, 2, 3 The response and plan creation algorithm should be integrated into corporate governance. When it became clear that there would be a crisis, we at the company promptly held a meeting at which we examined various scenarios. The managers of our departments know that there should be a plan 1, 2, 3 for different scenarios: optimistic, realistic, pessimistic and "everything is lost." Sometimes they ask me: "Why work out a very bad script?" This removes uncertainty and fears that we do not know how to act if circumstances turn around in the worst possible way. I am optimistic and believe in plan 1, but I'm interested in thinking about what we will do if not, and this plan should be ready.
What needs to be done in a crisis? There are several rules that will suit almost any industry: We move from decentralization to centralization. Priorities, speed of decision-making and discipline of execution are important. We plan operating expenses based on operating income. Financial management comes to the fore; The main focus is on tactical planning for 1-3 months. We do not invest. An acute lack of finance will leave the right to exist only for real investment projects. We support a dynamic environment. We focus not on the results, but on the processes and improve their quality. If possible, do not stop processes - restarting from scratch is more difficult.
Is it possible to prepare the company for the crisis in advance? Leadership during a crisis is determined by the transformational resource that the company possesses. Businesses with better corporate governance and corporate culture are more resilient in times of crisis. Those companies that pay attention to theory and check whether everything is in order from the point of view of theory will be better prepared for difficult times. They tolerate stress more easily. Against the company, even an elementary violation of manageability standards can work. I know companies where CEOs in the organizational structure have more than 15 direct subordinates. What will happen in a crisis with such a business? We did not invent that the commander-in-chief in the war has few subordinates. The higher the rank, the less subordinates. The positive aspect of the crisis is that it clears the business of non-viable strategies, structures, and overpriced payments.
Maybe this will sound pathetic, but I think that we are waiting for an era of social solidarity. In the last century, the arms race was replaced by the consumption race. If we continue along the path of possessiveness and domination, then our planet and humanity are very likely to be in a deplorable state. We are used to the expression "steady growth." But the last economic forum in Davos discussed what to do if there is no growth. Recently, with my colleagues from different countries, we discussed possible prospects. The crisis showed that - regardless of the country, we have the same problems. Now more than ever, we are interconnected and interdependent. Macroeconomic conditions are the same for everyone, but companies will cope with the crisis in different ways. Theodore Roosevelt, the 32nd president of the United States whose term in office dates back to the time of the Great Depression, said: "Do what you can, with what you have, where you are."
We fell into a certain civilizational breakdown. I believe that there are three basic scenarios for humanity. The first is that there will be a global resource management system and people will enjoy life. Critics of this theory give an example of an experiment by an American ethnologist with mice that created ideal conditions, and as a result, the entire population degraded and died. The second - scientists have proved that in the XXI century, humanity will complete the formation of a global social network. 12 billion people will live on the planet, and, despite the development of technology and medicine, we will no longer be. According to this scenario, the planet's population will then decline, then revive in the pendulum mode. The third scenario is supported by transhumanists who say that man and technology will merge to form a new homo sapiens. Regardless of the scenario, humanity needs to learn to live in a new paradigm when there will be no growth, and consumption should be replaced by a more enlightened era.
Original article on business.ua