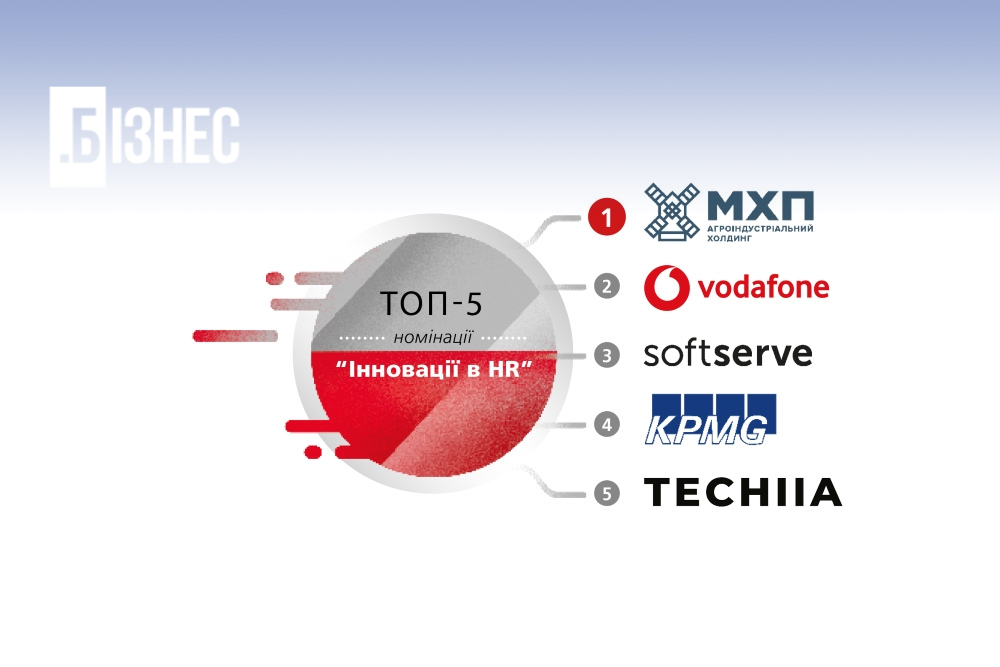 The rating was formed by "Business" magazine. Familiar and understandable for the employees of the holding processes were recognized as ones of the best in Ukraine. In particular, it is the use of HR bot, HRM system, and thought-out adaptation of employees to innovations.
---
"The main HR tasks — recruitment, adaptation, talent management, and career planning — already depend on digitization. They are complemented by chatbots, software-based workforce analysis, or online digital learning platforms. Digitization allows the human resources department to pay more attention to the strategic and human side, and the routine part of the work can be given to modern technologies," explain the authors of the rating.
The TECHIIA holding's recruitment, performance reviews, efficiency, satisfaction, involvement, feedback, and many other processes are automated due to specialized IT products. For example, the "Alter ego" HR bot helps the team with regular communication. It can humorously support a conversation with employees on funny topics. The use of modern HRM systems allows optimizing the HR team's time spent on administrative processes by 40-50%.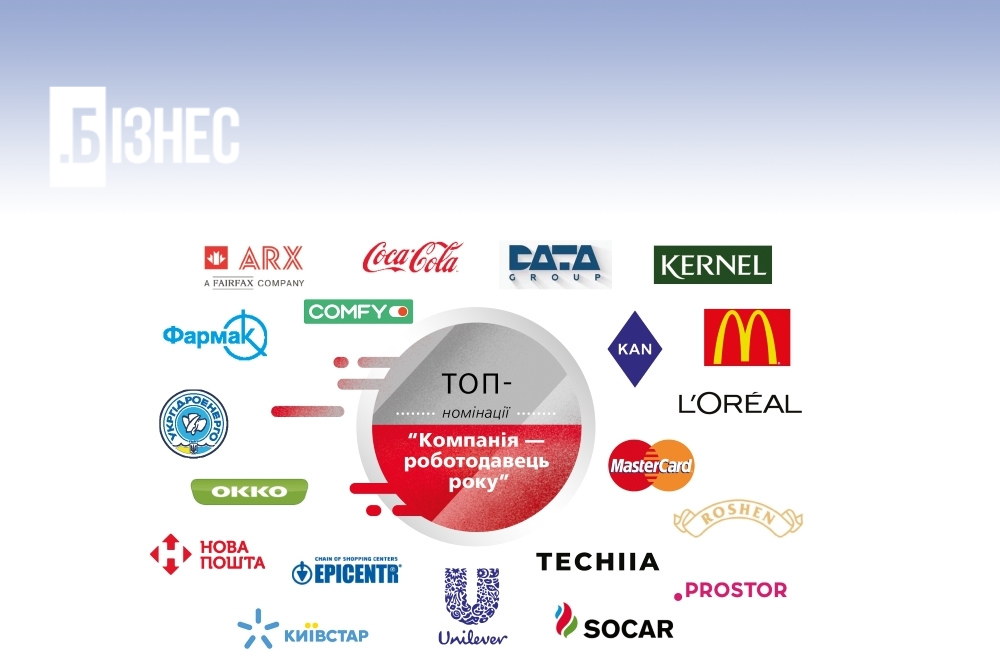 Instead of using traditional KPIs in the holding, we use the OKR (Objectives and Key Results) tool. Its effectiveness lies in the transparency of the entire chain from the global goals of the company to the goals of the individual employee. In this way, everyone can feel part of a large, well-functioning mechanism and see their specific contribution.
"We adapt the best practices of the world's top companies to the specifics of working in the holding. The main rule of innovations is expediency. They should help to increase the motivation of the teams, proactive work, fast involvement in the life of the company, and provide regular feedback. There is another side of innovations — saturation. People get tired of interfaces. Sometimes the format of a form/sticker or a box for ideas and suggestions can be effective. Therefore, we use different methods and test new ones regularly. We're always open to new things, but there's always the people to people approach," says Victoria Dzyba, Chief HR Officer of the TECHIIA holding.
Together with TECHIIA holding, the top five companies in the rating include MHP Agro-Industrial Holding, Vodafone, SoftServe IT, and KPMG.